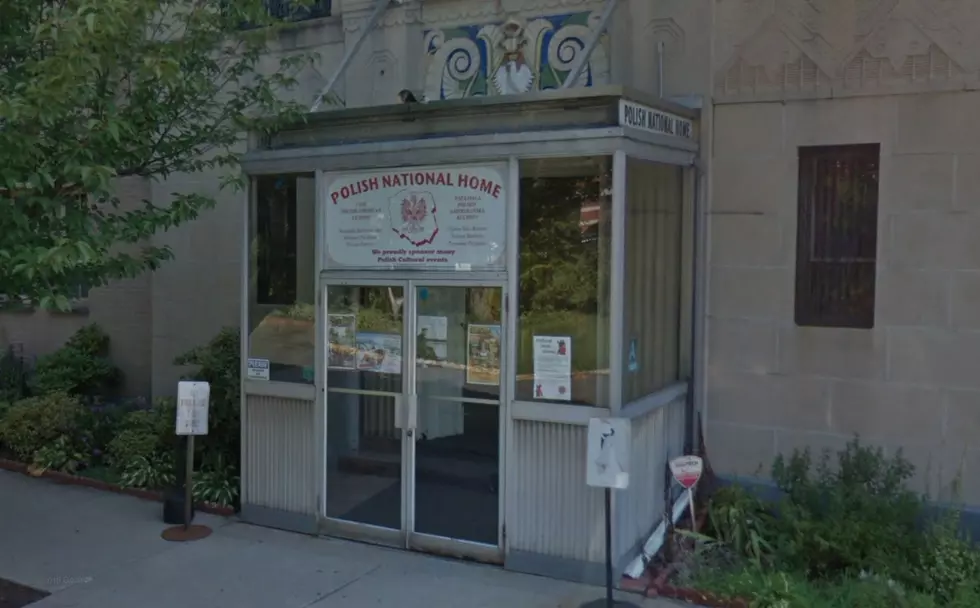 Waving a Sad Goodbye to Hartford's Polish National Home
Google
I was just flipping through social media, and I found sad news out of Hartford via the Facebook account of Little Poland, New Britain, Connecticut -  The Polish National Home is gone, it's permanently shut down, and there was an auction held yesterday to sell off some of their items
One of the more popular articles I wrote in the past year was 17 Places That Offer the Best Polish Food in All of Connecticut. In the article, I included the Polish National Home because it had just re-opened in Summer 2021 after a long shut down due to the pandemic.
The permanent shut down was not a surprise, the Board of Directors announced in early December that the decision had been made. According to the post on PolishhomeCT.org, the sale was approved at a special meeting held on December 4, 2022. 'Mounting debt, deteriorating property conditions, and a dwindling membership' were all listed as the main reasons for the closure. The Board also acknowledges in their statement that their decision may not be popular, but they hope that the public understands that they were no longer able to meet the needs of maintaining the club, building, and services financially.
I worked in Hartford from 1993-2006, so I am one of the guilty ones that didn't return and patronize that wonderful place. I had many a Polish Plate over the years though, especially when I worked across the street at 10 Columbus Boulevard. Hard working, good people, great food is what I'll always remember.
New Haven, Connecticut Named One of 52 Places to See in the World
Step Inside the Cheapest Condo on the Market in Connecticut
House prices are finally falling down a little bit, to where you can actually find a home for under 20 grand. The cheapest condo on the market today in Connecticut is in Simsbury, take a look at what 20 grand can buy.