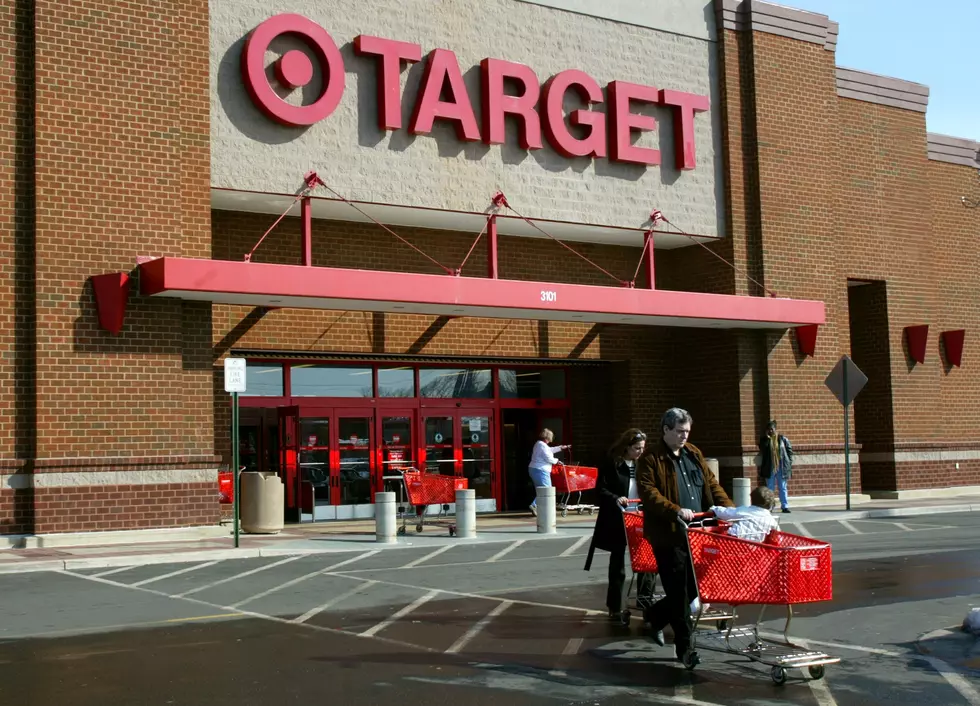 Target To Raise Minimum Wage Starting July 5
(Photo by Mark Wilson/Getty Images)
Good news for Bethel Target employees, the company announced that they will be adding a few more dollars to workers paychecks starting in July.
The announcement came on Wednesday, that Target will raise its minimum wage a few months ahead of the initial December 2020 date that they set back in 2017.
The current minimum wage in Connecticut is $11 an hour, and according to wfsb.com, Target's minimum wage for its employees of $13 an hour will get bumped up to $15 an hour starting on July 5, and will apply to 275,000 part-time, and full-time employees around the country.
Other major retailers like Walmart and Amazon had announced wage hikes before the pandemic, however, the increase now puts Target employees in the same boat as Amazon, who increased their minimum wage to $15 an hour back in November of 2018, and puts Target ahead of their main rival Walmart, which is currently paying $11 an hour.
But wait, there's more good news for Target employees. The company also announced it would reward workers with a $200 one time bonus for working during the pandemic, plus, starting this week, the company would also give workers access to free virtual health care visits regardless of their personal insurance plan. Those virtual visits would be good until the end of 2020.
Enter your number to get our free mobile app
READ MORE: See 50 remote jobs that can pay well