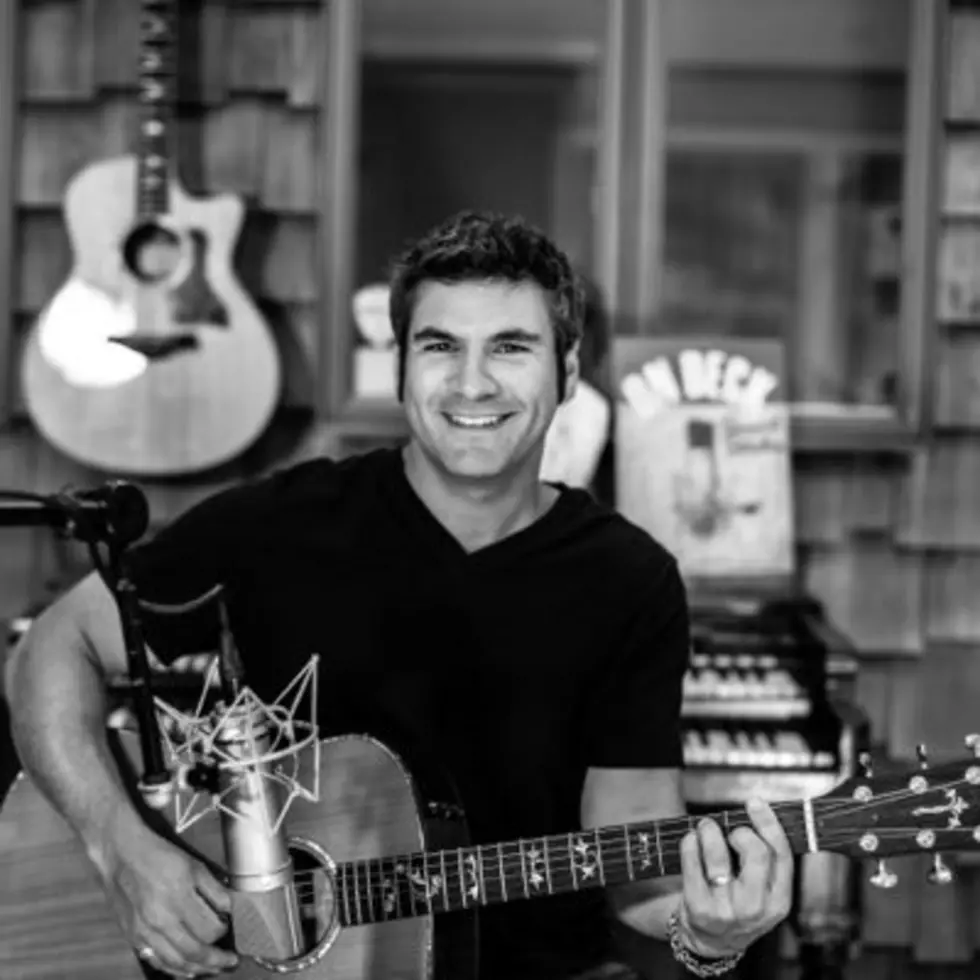 The Steve Dunn Band Set to Play Connecticut Wingfest in Danbury
Paloma Criollo
You know that the CT Wingfest is coming to the Danbury Ice Arena on Saturday, April 14. You know we'll have a couple thousand of your closest friends there, lots of cold drinks, and of course some of the best chicken wings from great restaurants all over the area. Now, it's time to meet our musical entertainment.
With a Classic Rock station and a Country station in our building, we try to get bands for our events that will keep fans of both genres happy. The Steve Dunn band is a little bit Country, a little bit Rock, and 100% catchy fun.
Steve has 5 albums and EP's out, the most recent one simply titled "5." He's opened for Rockers like Eddie Money and Joe Bonamassa, and Country artists such as Jake Owen and Joe Diffie. He's also toured the country as the lead guitarist for national recording and touring artist Jerad Finck, where he shared the stage with artists as diverse as Daughtry, Blackberry Smoke, and O.A.R.
Steve's show schedule is pretty busy through the entire Summer, so we're really glad we could get him for Wingfest. The Steve Dunn band also includes Kevin Wolfe on guitar, vocals, sax and harmonica, Jon Vandergrift on bass, and drummer Steve Peterson, shose band credits also include "lead cowbell."  Get your Wingfest tickets here. Don't forget that if you get your tickets in advance, we'll throw in your first beer as well as your first dozen wings.
Just for fun, here's Steve's pop-punk cover of Paula Abdul's "Straight Up." See, you never know what song you might hear at one of our events!
Ethan and Lou Take Hydration VERY Seriously:
Lou's Hilarious Commercial for Olive Garden's Meatball Pizza Bowl: