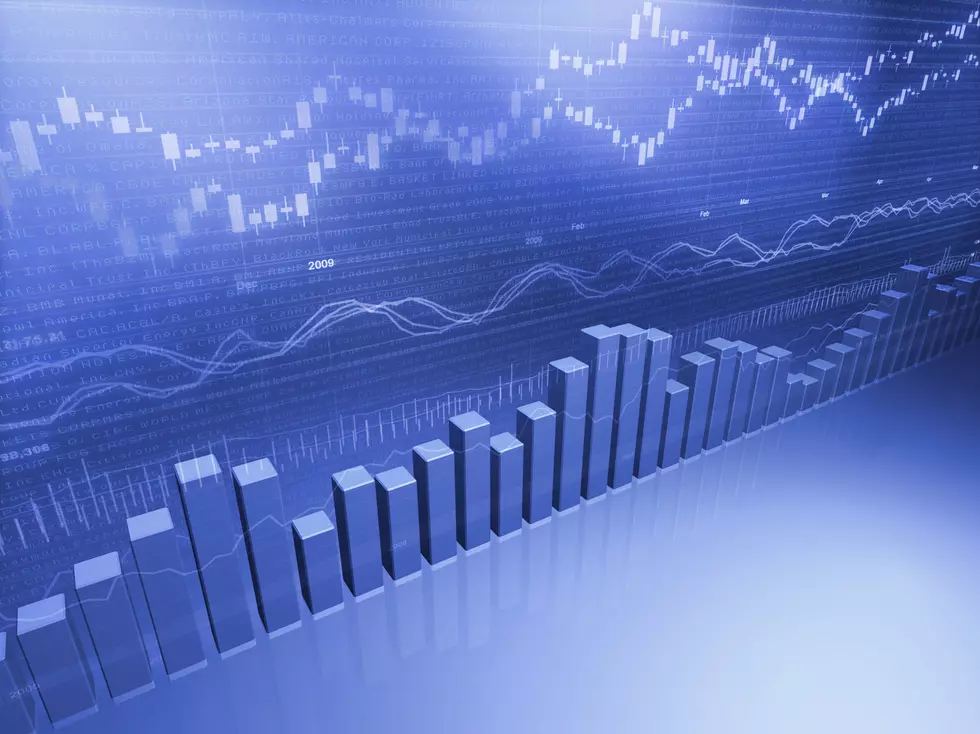 Impressive Graphic Displays the Rise of Google, Demise of Internet Explorer
Ash Waechter
According to an Internet Explorer blog, the Internet Explorer web browser is dead after 26 years in operation.
The blog was posted Wednesday (6/15/22) and read in part:
"After 25+ years of helping people use and experience the web, Internet Explorer (IE) is officially retired and out of support as of today, June 15, 2022. To many millions of you, thank you for using Internet Explorer as your gateway to the internet."
Instead of a teary-eyed, nostalgic sendoff, the internet answered with a cold but impressive data graphic. The graphic below shows percentages of the web traffic handled by the different browsers over the last 28 years.
My memory of how this all played out has failed me. If you actually watched the graphic's progress from start to finish (and it's accurate), Google didn't get on the scene until 2009, and saw a dramatic rise from there. I would have thought it happened earlier than 2009.
What happens if you're a daily Internet Explorer user? Basically, IE will phase it's operation out so you're not left alone with questions. They posted the following support message to their users:
"Over the next few months, opening Internet Explorer will progressively redirect users to our new modern browser, Microsoft Edge with IE mode. Users will still see the Internet Explorer icon on their devices (such as on the taskbar or in the Start menu) but if they click to open Internet Explorer, Microsoft Edge will open instead with easy access to IE mode. Eventually, Internet Explorer will be disabled permanently as part of a future Windows Update, at which point the Internet Explorer icons on users' devices will be removed."
If you're still using Internet Explorer, you probably need all the help you can get while "surfing the web."
Danbury Was the Scene of a Sit-Down Between the Galantes and Gandolfinis
What is going on here? What are Jimmy and AJ Galante, doing with Michael Gandolfini? What are they doing at Dolce in Danbury, CT? Whatever the answer it's nice to see Danbury in the forefront more and more.
5 Best Cougar/Sugar Daddy Hot Spots in Greater Danbury
The 4 Best Places to Get Punched in the Face in Danbury