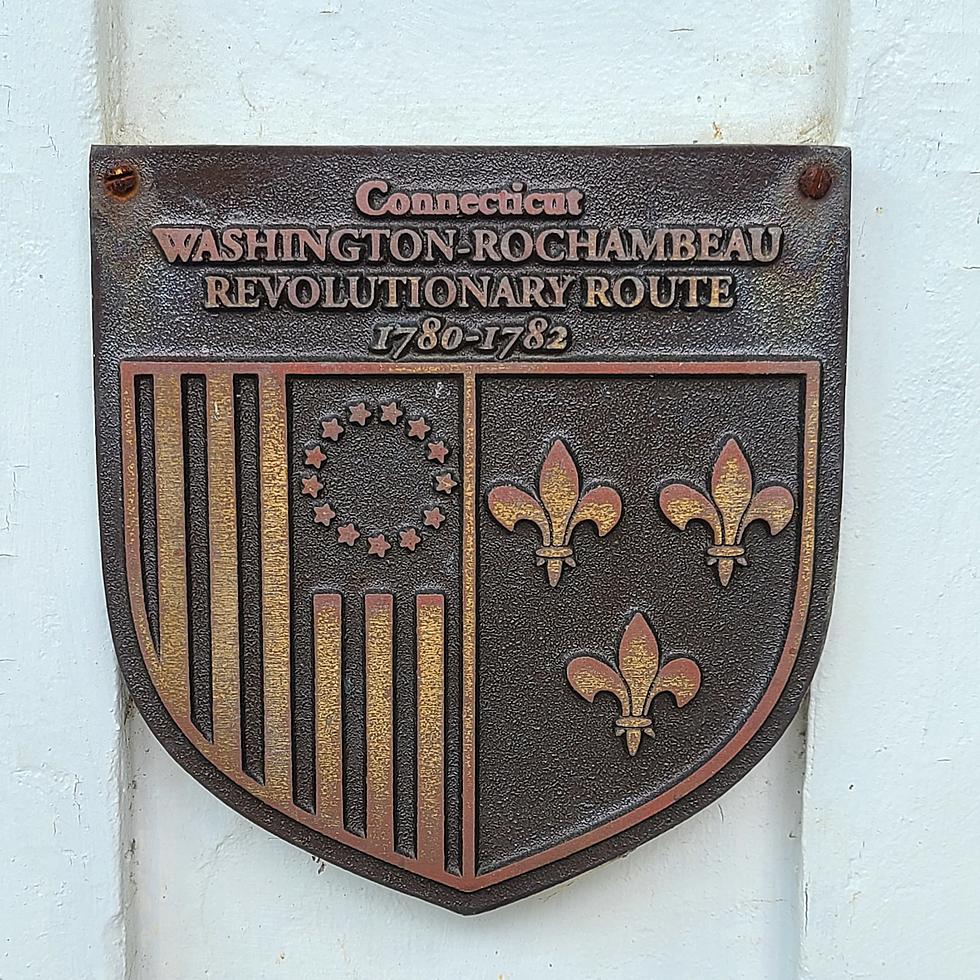 How Connecticut Played a Crucial Role In the Revolutionary War
Mike Allen
It was 240 years ago this week in 1781 when French General Rochambeau marched his troops from Newport, Rhode Island and across Connecticut through Hartford, Woodbury, and Southbury, Danbury and into Newtown to help the Continental Army defeat the British at the Seige of Yorktown, the last and decisive battle of the Revolutionary War.
Every Tuesday on the Ethan and Lou Show, we're joined by our friend and journalist, Mike Allen, who presents a look back into the fascinating history of the Great State of Connecticut during a feature we call "The Place You Live." Mike was I-95's News Director and investigative reporter back in the late 80s and has always had a passion for the history of greater Danbury.
This past week on, Mike Allen set his time machine to the year 1781 to tell us the story of how Southbury, Newtown, Danbury, and Ridgefield played an important part during General Rochambeau's march with his troops to clash with the British in Yorktown, Virginia.
How the Great State of CT Played a Crucial Role in the Revolutionary War
Veterans Walkway of Honor
Danbury Man Shares His UFO Eyewitness Story and Photos
Everyone has a story to tell and some are more interesting than others. Recently, I was contacted by a Danbury man who had read an article I'd written about UFO's and he wanted to tell me his story and share his photos.
From the opening sentence, I knew it was a story I wanted to hear and the pictures were even more intriguing. This is a UFO story from a Danbury man named Bill Salvador, in his own words.