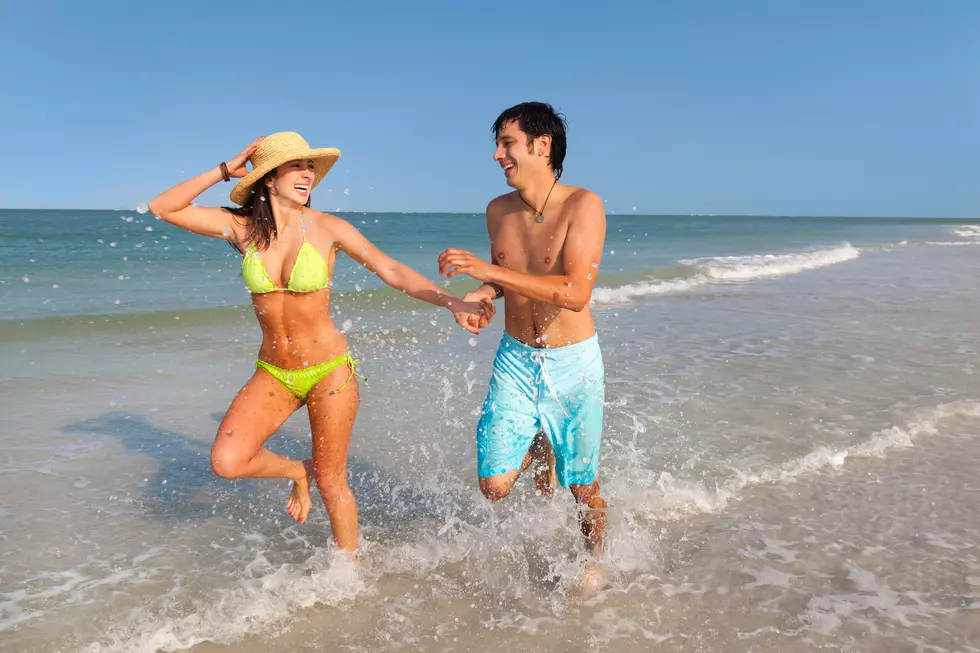 Florida's Stay At Home Executive Order Goes Into Effect
spwidoff
Florida's Stay at Home Executive Order issued by Governor Ron Desantis went into effect today (4/3/20) at 12:01 am. Floridians are being ordered to stay at home for 30 days. That's tough news for beach-goers who've been gathering in large numbers on Florida beaches but good news for the rest of the world that doesn't want to get a disease because you want to keep up your tan.
Looks like Floridians will have to hunker down like the rest of us and get comfortable with a book and a healthy dose of Netflix. They might also want to turn the AC on for the weekend while not going to the beach. Here are some weekend Florida Forecasts from the Weather Channel. 
I wonder how Florida residents will handle being told what to do? We know that this virus spreads like wildfire and that the actions of people far away can have huge ripple effects throughout the country. Will Florida rise to the challenge or will they do what they usually do?
Here's Florida taking social distancing really seriously just last week. The video was posted to a Tik-Tok account in what the user said was the Pompano Beach area. WARNING - Clip contains the "F'' word