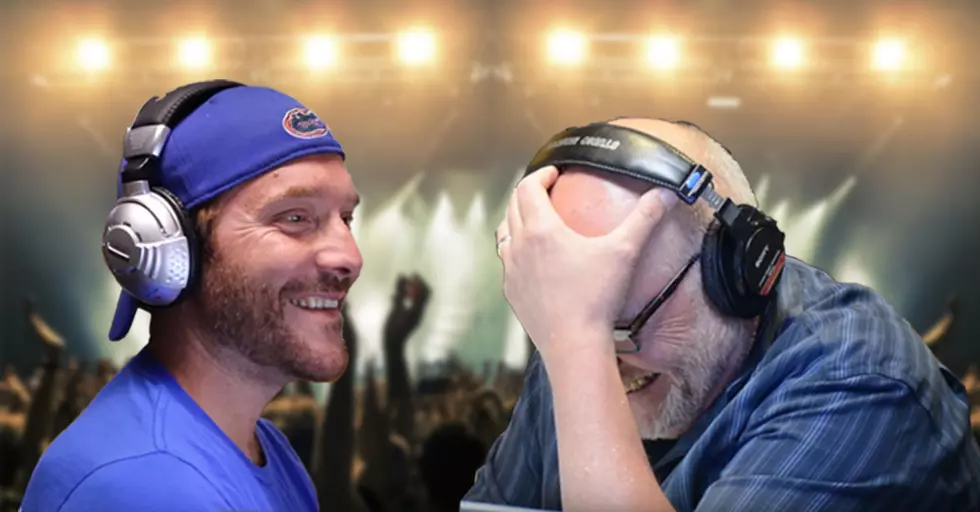 i95 Is Live and Local – We Got You Covered
TSM Danbury
Running out of things to do while home? Well, no worries. We got you covered.
We understand this is a hard time. You might not be used to sitting in your house with no errands to run. What do you do? Are you working from home? Are you watching new movies on Netflix? Are you upset you can't get your daily dose of the Ethan & Lou morning show on your way to work?
Enter your number to get our free mobile app
Well, you can. And that's what i'm here to talk to you about.
We are here. We are live. We are local. We understand the comfort of tuning into your favorite radio station to hear the voices you listen to everyday, and we want to continue that. The best part? You don't need to be in your car to listen to us. Download our app, listen to us live on your desktop browser, or listen to us on your smart speakers. You can also always catch our posts on the i95 Instagram where Lou always makes sure to post some hilarious content.
Just in case you forgot - here is our lineup. Don't miss out on any of these shows. We always have something special for you.
Monday through Friday:
5:30am - 10am: Ethan & Lou Morning Show
10am - 3 pm: Jen Austin
3pm - 7pm: Tim Sheehan
7 pm - 12am: Ultimate Classic Rock hosted by Uncle Joe Benson
Saturday:
6am - 10am: Large Dave
10am - 3pm: Bill Baker
3pm - 7pm: Ace Rowkola
7pm - 9pm: Live in Concert
9pm - 12am: House of Hair with Dee Snider
Sunday:
7am - 9am: Acoustic Storm with Audrey Parets
9am - 11am: The Classics with Steve Downes
11am - 3pm: Jed Taylor
3pm - 7pm: Ace Rowkola
7pm - 12am: Kathy Wagner
We know these times are challenging. But we also know our music can help ease these times. Here at i95, we are ready to keep you guys up to date, entertained, and ready for a good laugh. Thanks for being here with us during this time.
Here's a message from Ethan & Lou: