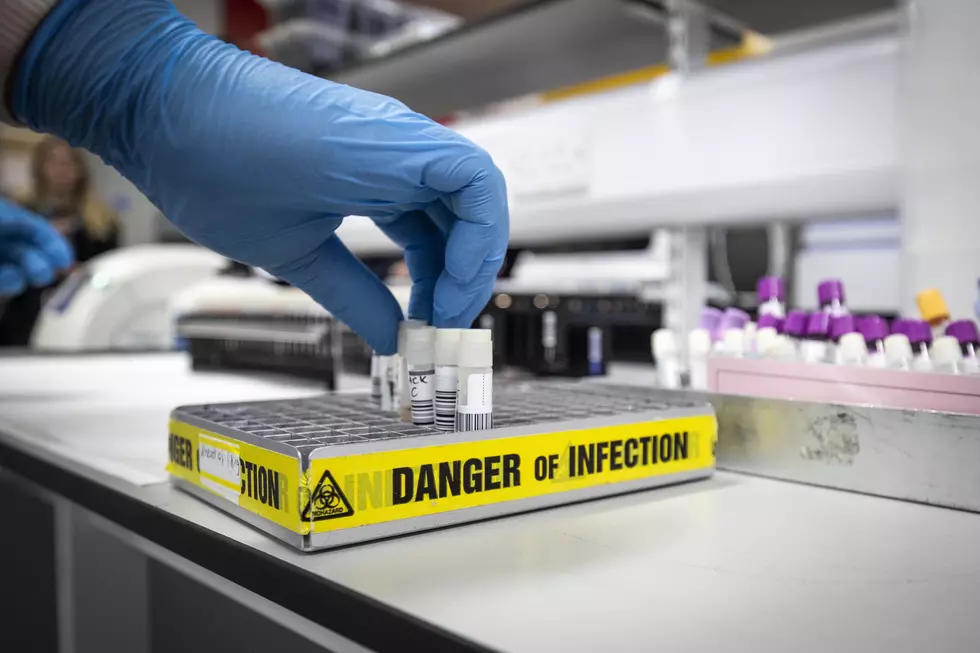 CT to Track Coronavirus Infections With New Contact Tracing Strategy
Getty Images
Connecticut is ready to roll out a new weapon to help reopen the economy.
Enter your number to get our free mobile app
That weapon is a high-tech tool called 'contact tracing' or what the state is calling 'Contact.' According to an article in the Hartford Courant, this strategy will aid health officials trace and monitor contacts of infected people using cellphones and volunteers.
To be clear, contact tracing is not a cure; it's a weapon to help stop the virus. According to Governor Lamont, this program is entirely voluntary. According to the CDC website, you are eligible for the program if you have a suspected or confirmed infection.
Lamont stated in the Hartford Courant article that the more people who take part in the contact tracing protocol, the more effective it will be. If you make the decision to participate in the program, health care officials will work with you by helping you to recall as many individuals that you might have had close contact with.
Those individuals will be approached by health care professionals, and delicately informed they might have had contact with an infected individual. They will not be told the name of that individual, but time is of the essence. The hows and whys and the protocol of contact tracing are fully explained on the CDC website.
If you've tested positive for COVID-19, you will be contacted either by phone, text, or email and asked if you would be interested in taking part in the 'Contact Tracing' protocol.
Ethan and Mindy's Socially Distanced Trip to Squantz Pond