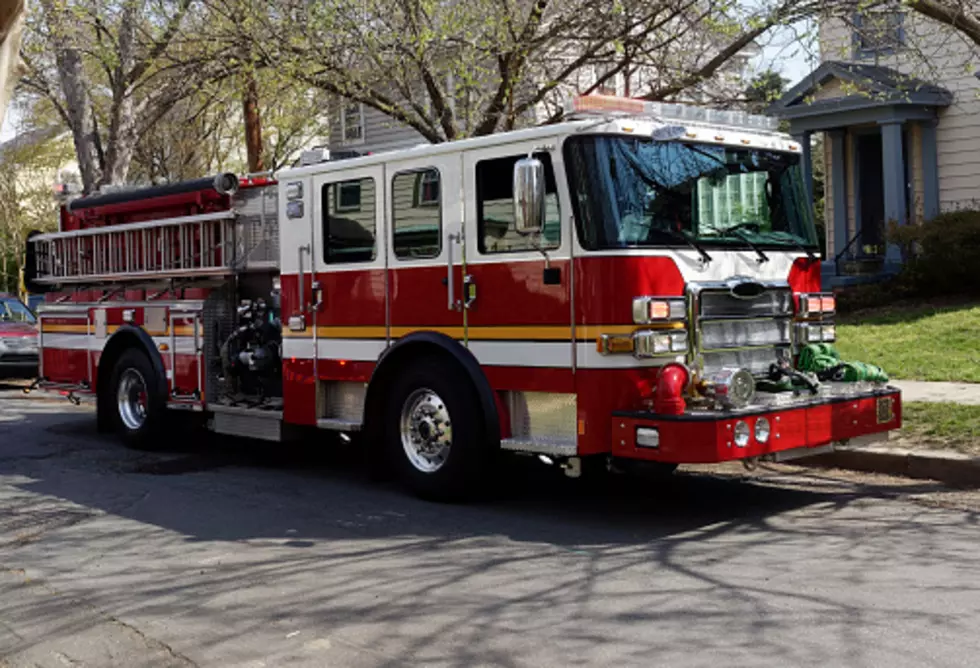 The Brookfield Fire Department Is Celebrating Kids' Birthdays
Getty Images
If you hear sirens on your street, look out your window. Little Johnny two houses over might be getting a special birthday treatment.
It's doesn't all have to be a four-alarm fire nowadays, and the Brookfield Fire Department is using its sirens, bells, and whistles to prove just that.
Enter your number to get our free mobile app
The volunteer fire company addressed the parents and guardians of Brookfield in an April 7th Facebook post announcing their plans to help with the otherwise limited birthday celebration options.
"We will let the whole neighborhood know it's your child's special day." With a fire truck driveby and a little commotion, the volunteer company is helping to make the kids' "at home isolation birthday parties" a little brighter.
And while it's too bad the kids can't get a ride in the actual truck, this is certainly the next best thing.
One follower of the department's page jokingly claims that her daughter is turning 13 soon and that she's "not sure if she is too cool for this." The feedback from their initial post has been nothing but positive, with 90 comments, 218 shares, and over 500 loves and likes. 
If your child has a birthday within this month or next, the fire department will be at your service. Just email Bvfcsocialmedia@gmail.com if you are a Brookfield resident to help your daughter or son's birthday a little greater.
It's pretty ironic that the fire department is the one "lighting a fire" of hope, so to speak, to illuminate these dark times. They scared me the other day, I'm not going to lie, as they circled my cul de sac right outside my bedroom window as I was doing work. But to know what the cause was for now, in retrospect, made the diversion all the more worth it.
The Brookfield Fire Company's Facebook Post can be seen below: