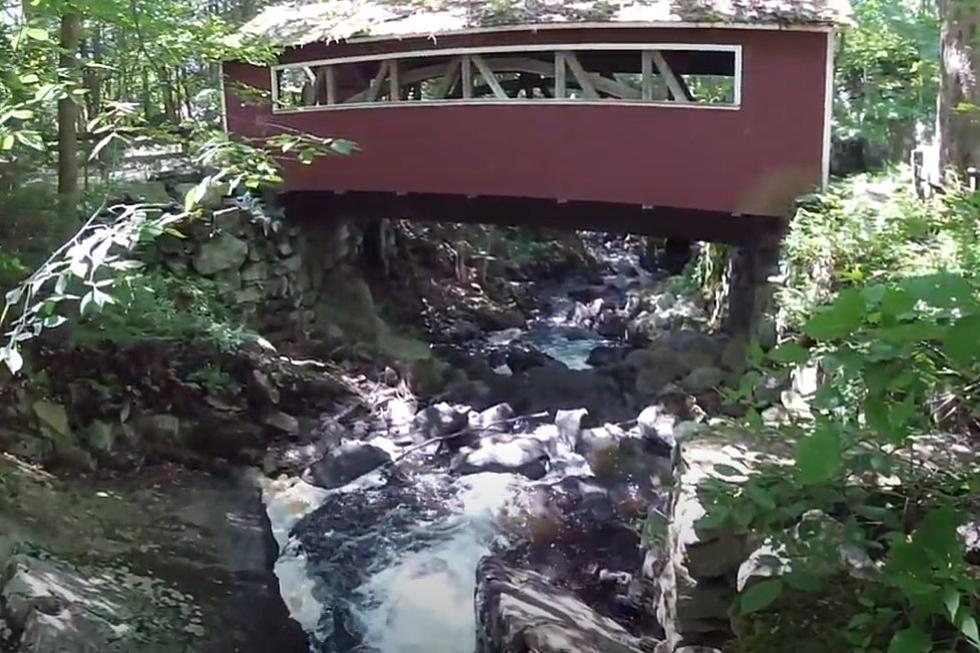 7 Local Hiking Hotspots to Beat Your Quarantine Blues
DnSAdventures via Youtube
Admittedly, Quarantine has given all of us an unprecedented urge to get outside and be "one with nature." Luckily for us Connecticuteans, our state boasts a ton of forests, parks, mountains, and preserves to explore. Whether you're looking to hike, walk, bike, or birdwatch, here are seven well-known areas that can serve as healthier (and happier) alternatives to your daily Netflix-binge ritual.
7 Local Hiking Hotspots to Beat Your Quarantine Blues
Although carefully curated, these 7 options certainly aren't exhaustive. Check out Portal.ct.gov to see the full list of state parks CT has to offer.
Also, visit the website "AllTrails" on your mobile device to find reviews of hiking trails anywhere based on your location. Filter criteria such as hiking difficulty and most popular trails to find the perfect area. You can even download AllTrails as an app for your mobile device.
Last but not least, videos to the 7 hiking spots listed above can be found below:
Be safe. Be active. Happy Trails!
Enter your number to get our free mobile app