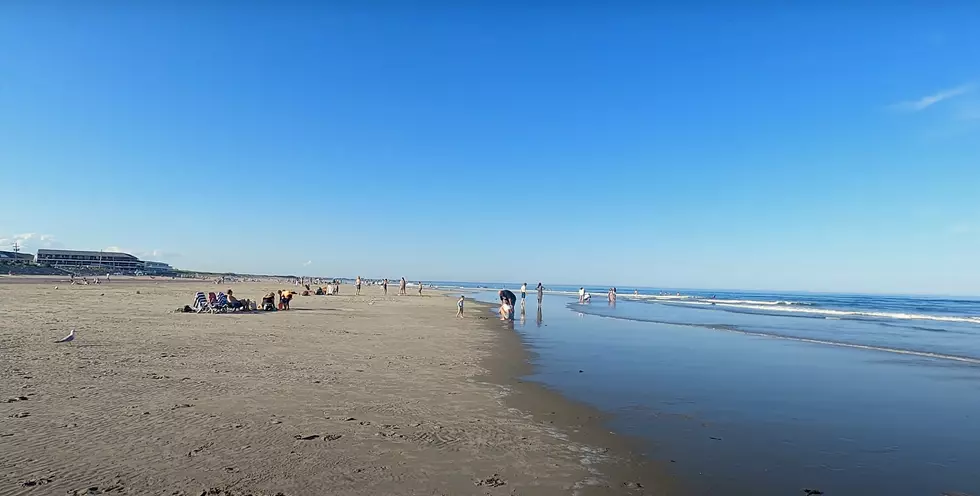 7 of the Best Family Friendly Beaches in New England
Connecticut Beach - Getty
You know how much I love Candlewood Lake, but I enjoy mixing it up with a trip to the ocean every once in a while. Recently, we spent the weekend at a friend's home in Cape May at the southern tip of New Jersey.
I love snapping my sunset photos on the lake, but the sunset over the ocean is in a league all by itself. The following picture is just one of the many sunset shots I captured during our stay in Cape May.
7 of the Best Family Beaches in New England
This Connecticut Lake is One of the 5 Most Haunted Lakes in the Country?
What's Up With the 13 Italian Restaurants on Danbury and Federal Road