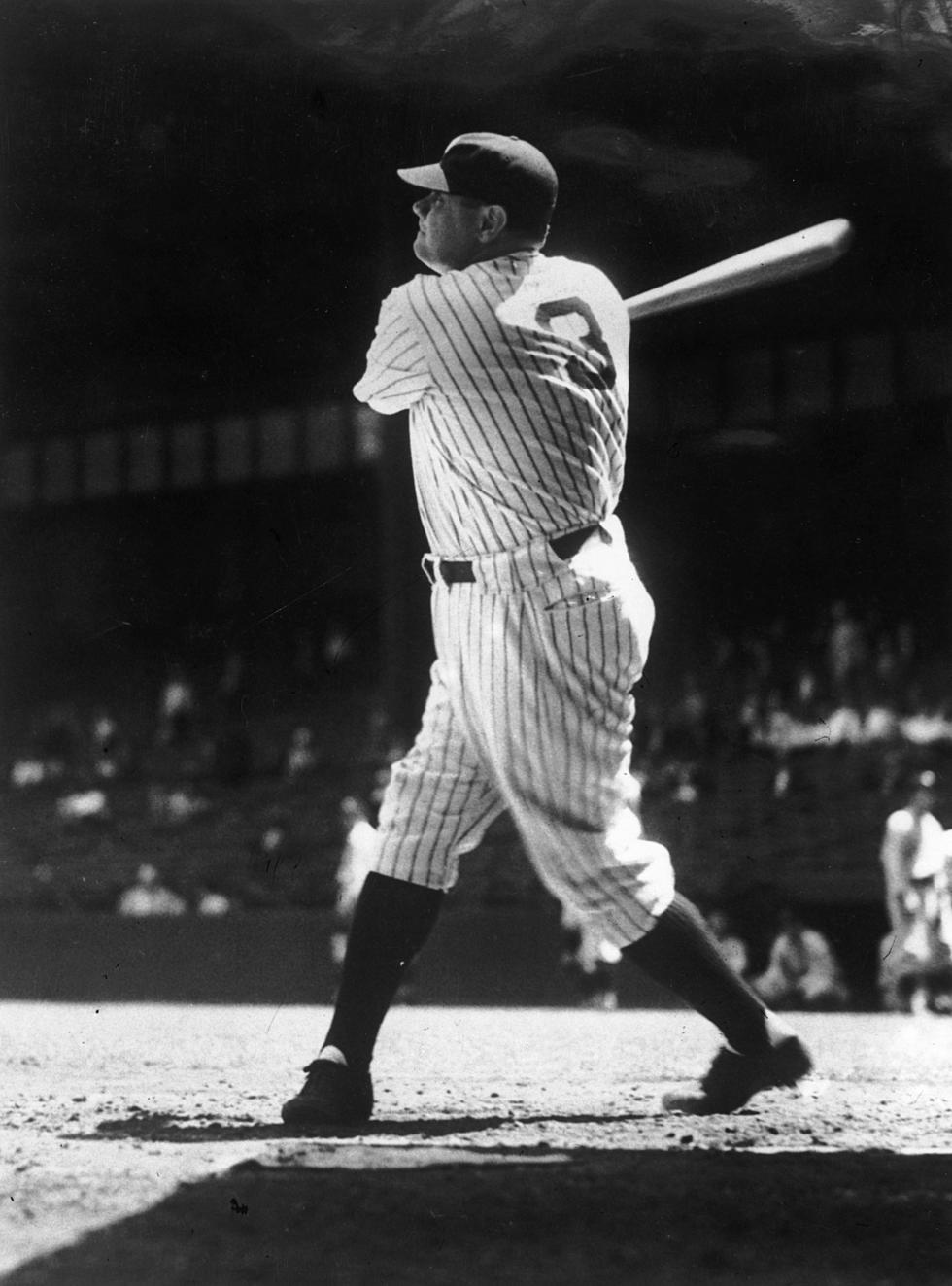 Westchester Boy Scouts Auction Babe Ruth Autographed Baseball
Getty Images
A baseball signed by the legendary New York Yankees player, Babe Ruth, is going to be auctioned off Saturday, November 18 to benefit the Larchmont New York, Boy Scouts Troop 6.
Jack Coughlin got the autographed ball back in 1948, according to the New Rochelle Daily Voice, when he was a Scoutmaster of the troop. The kids were just tossing this ball around, he recovered it, and realized it was signed by Babe Ruth! The scout troop had possession of the ball and later awarded it to Jack. Now Jack will donate most of the proceeds of the auction to the Boy Scouts.
A spokesperson for Steiner Auctions says the baseball:
is in very good condition and has a strong signature.
They detail how the ball was originally lightly coved with shellac, which was removed as it was restored.
According to the auction house it should bring in more than $15,000.
Kind of reminds you of the movie, Sandlot doesn't it? "You're killin' me, Smalls!"
An Inside Look at How Annoying Lou Is to Ethan
New Fairfield Home on Candlewood With a Different Bathroom for Each Day