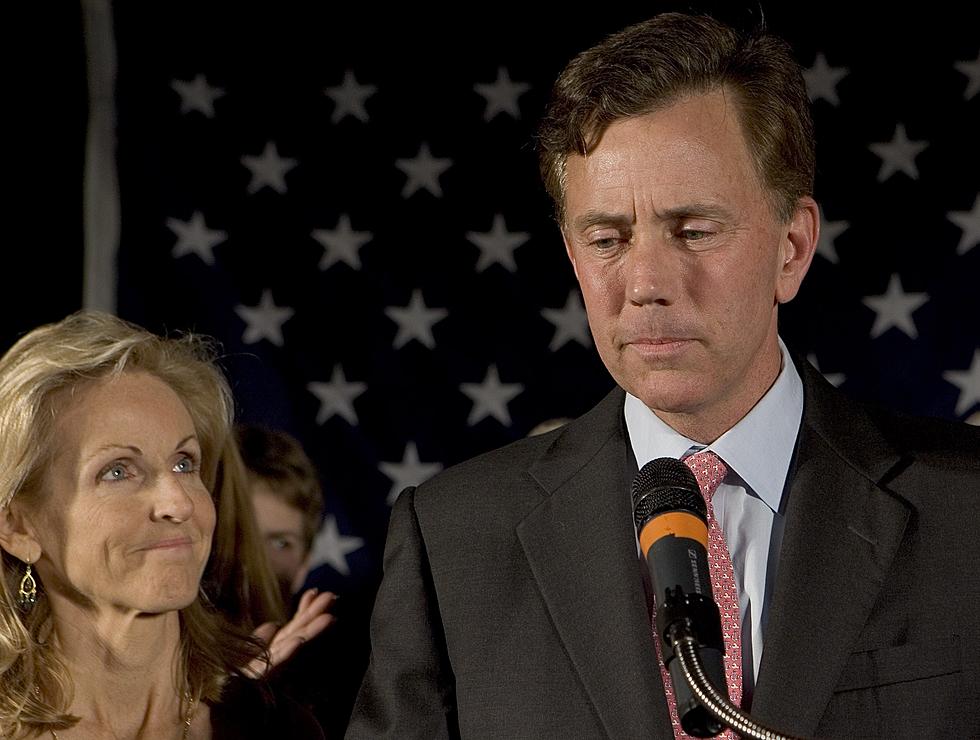 Reddit Reacts, Does CT Gov. Ned Lamont Have Too Much Power?
Getty Images
A Reddit poll recently asked folks whether Connecticut Governor Ned Lamont has too much power for one person and this is what some of them had to say:
Prior to the health crisis, I was wildly critical of CT Governor Ned Lamont and that's putting it lightly. I made fun of every single move he made. If I'm being fair, in my opinion, he's done an OK job managing the health side of this but has botched considerations for small businesses throughout the state.
Like when he told personal care businesses like salons they can go back and then changes his mind a day later. Right now, there are no decisions that will please everyone, there are far too many important decisions to be made for that to be the case. I just look forward to when we can go back to normal life and I can make fun of him for hiring his rapper cousin as his "body man" or for forming a "Justice League" of Governors with Andrew Cuomo and Phil Murphy.
I will say the question is a really good one, we've seen the powers of every Governor in America grow and extend in ways we may not have considered during the COVID-19 pandemic. I'd love to know what you think? Are Governors too powerful? Is Lamont too powerful? Are these emergency powers more than they can handle or should have?
Enter your number to get our free mobile app
Greater Danbury Area Google Images Analyzed