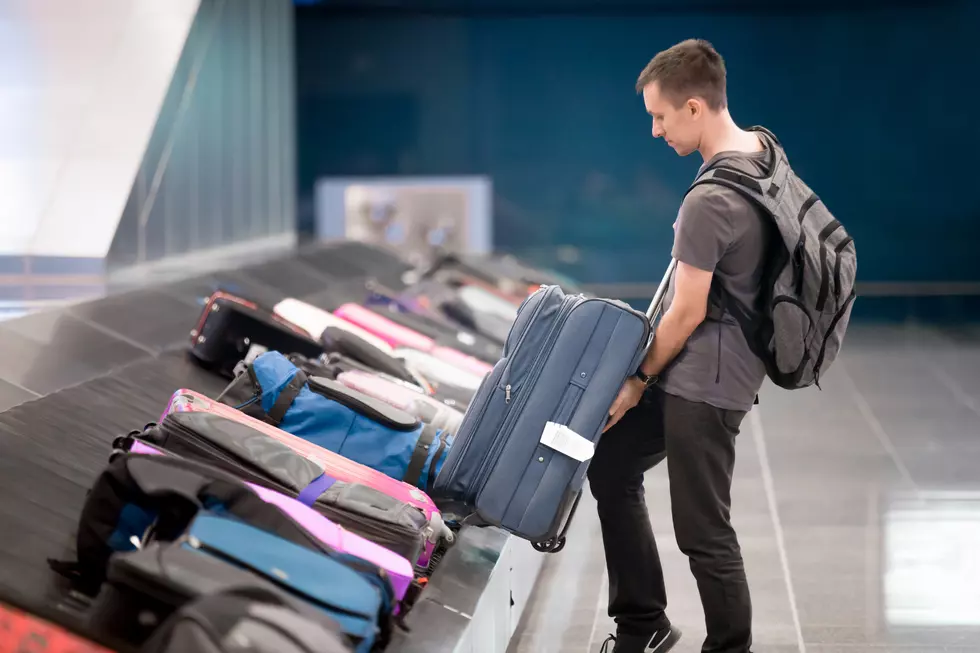 How to Avoid Cost and Aggravation When Booking a Thanksgiving Flight
fizkes
If you're traveling to see family this Thanksgiving, you're planning for it already, and I'm sorry for you.
The only things worse than traveling on the holidays, are planning for it and paying for it, There are "Do's" and "Don'ts" that you should observe. The Vacationer puts out a report each that year that lays out some of these dates based on past and current travel trends. For Thanksgiving 2022, here are some of the things you should do, and things you should not.
Do:
Book your Thanksgiving flights prior to Halloween. Getting a jump on your travel plans is as important as ever. As the travel magazine points out, many people will be flying for the first time since COVID-19 took over the world.
Book international flights even earlier than Halloween.
Book early departure dates, or on Thanksgiving. It's recommended that you either leave early like the 21st or 22nd. If you cannot, they say flying on Thanksgiving can be cheaper and easier than you think.
Don't:
Book a departure date on the Wednesday before Thanksgiving (11/23/22). Flights are expensive and airports across the country are packed as it's one of the most popular travel dates of the year.
Schedule a return flight for the Sunday after Thanksgiving. They recommend waiting until the Monday or Tuesday after Thanksgiving.
One rule of thumb for me is to really think about whether you love this person enough to travel to see them. Basically, if you move to Florida, Ohio, California or Paris, we really can't be friends anymore. I'm an A-Hole, yes but unless you're my wife, kids or my parents, I'll see you when you come to town.
P.S. I hate that we are talking about Thanksgiving already, and the summer is not even over yet but this is the way we do it now so it's best to be prepared. No one wants to sleep on an airport floor.
9 Things You Could Build on the 50 Acres of Land for Sale in Gaylordsville
If the Greater-Danbury Area Towns Were Christmas Movies
When this topic came up in our office, my ears perked right up. The question was simple "If Greater Danbury Towns Were Christmas movies, which would they be and why? It's so simple and yet so complex, it made no sense and gave me a topic to argue with my friends. I was so excited about it, I wrote them down, and this is the list: