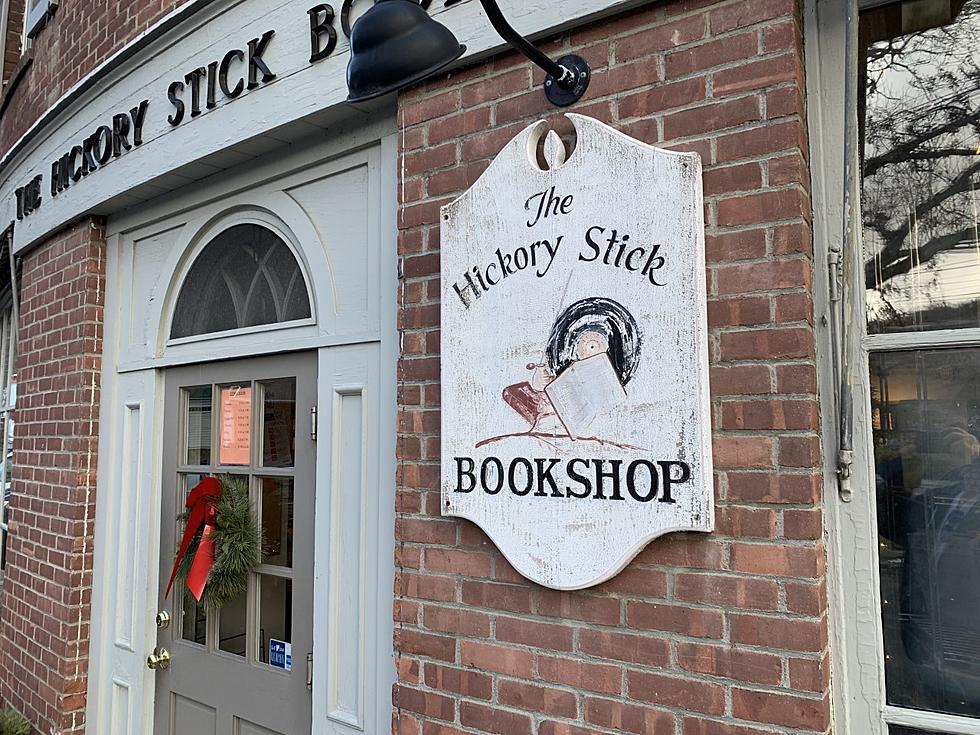 Can a Waterbury / Torrington Transplant Live in Washington Depot?
Photo by Large "Kirk Rules" Dave
I love traveling, exploring, and imagining if I could live in any of the new places that I visit. It's fun thinking about how my life would be different if I was born in Old Saybrook or Darien. Would I be friends with a different type of crowd? Would I have to drive a certain vehicle to fit in? I've been falling in love with Washington, Connecticut lately. Could a Waterbury / Torrington transplant make it there?
Just over a year ago, after living in Waterbury for 52 years, I moved to Torrington. Torrington and Waterbury are extremely similar, they're both very diverse, former industrial/blue collar cities reinventing themselves with an eye on arts and culture. I've been exploring Litchfield County over the past year, and Washington and Kent are the two small towns that fascinate me.
My wife works for a company that runs the bookstore/convenience stores at several private schools in Connecticut, including Kent, Hotchkiss, and the Frederick Gunn School. I've been aware of Washington for years because I'm a 53-year-old man that has watched every episode of Gilmore Girls 25 times, admit it, you are too. I know about the Mayflower inspiring Amy Sherman-Palladino, and the Gilmore Festivals, and all of the local inspiration.
That's where the seed of living in Stars Hollow, Connecticut was planted. Once I actually stepped foot into The Hickory Stick, Washington Supply Company, and Doose's..uh..I mean Washington Food Market, I was hooked.
Everyone that I ran into was so polite, and everything is immaculate. Washington is the model for small-town living in Connecticut. Imagine being 10-15 miles from a Dollar General? Stop & Shop? I felt like everyone around me could smell Migeon and Highland Avenues on my skin.
My quality of life has improved in so many ways since moving from Waterbury, with over 100,000+ residents to my current 35,000+ Torrington neighbors. Washington has less than 4,000 residents. Could I audition to be your next Kirk in the Depot?
10 Dog Friendly Restaurants In Connecticut
Off the Beaten Path Restaurants
7 Captivating Wonders of Connecticut Hidden in Plain Sight