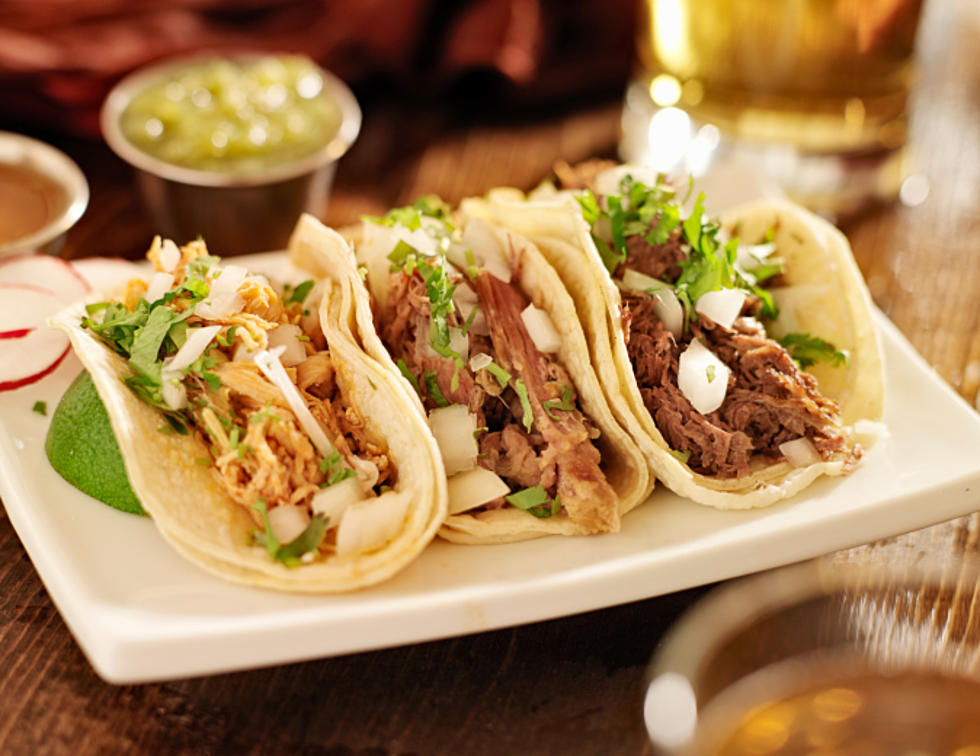 Greater Danbury's Tasty Taco Trail Takes a Backseat to No Other Path
rez-art
Recently I found myself reading about the "Central CT Taco Trail" put together by the CT Visit.
I thought it was a cool concept and wondered why it was only Central CT? Why isn't Western CT represented? When will the Greater Danbury area finally get the shine it deserves? I looked around to see if there were any other CT Taco trails and nothing around here was represented. This cannot stand, the Danbury area has plenty of taco spots that can constitute a trail.
Greater-Danbury's Tasty Taco Trail Takes a Backseat to No Other Path
We don't need the folks from Visit CT to make a trip out here to tell you that these are some of the best tacos around. This taco trail may leave you dizzy from it's organization but you'll be even more overwhelmed by the flavors you'll experience along the way. This is the Greater-Danbury CT Taco Trail
This was just Part 1, there is more to come.
100 Diverse Danbury Eateries to Keep Your Taste Buds Busy
It's a lot to take in, Danbury has well over one hundred places to eat, these just happen to be the 100 Hat City spots that I can remember from the top of my head.
NOTE: There is a link in the description box to each businesses' menu or website.
Some of Danbury + Brookfield's Best Churro Spots
A churro is a fried dough dessert found in Spanish and Portuguese cuisine. When covered in cinnamon and dipped in Dulce De Leche, it's one of my favorites. The question with anything worth having is, how far do I have to go to get it? If you live in Danbury or Brookfield, you are not going far at all. And, I'd put our churros in Danbury + Brookfield's up against any churro you can get anywhere. These are some of Danbury + Brookfield's Best Churro Spots.