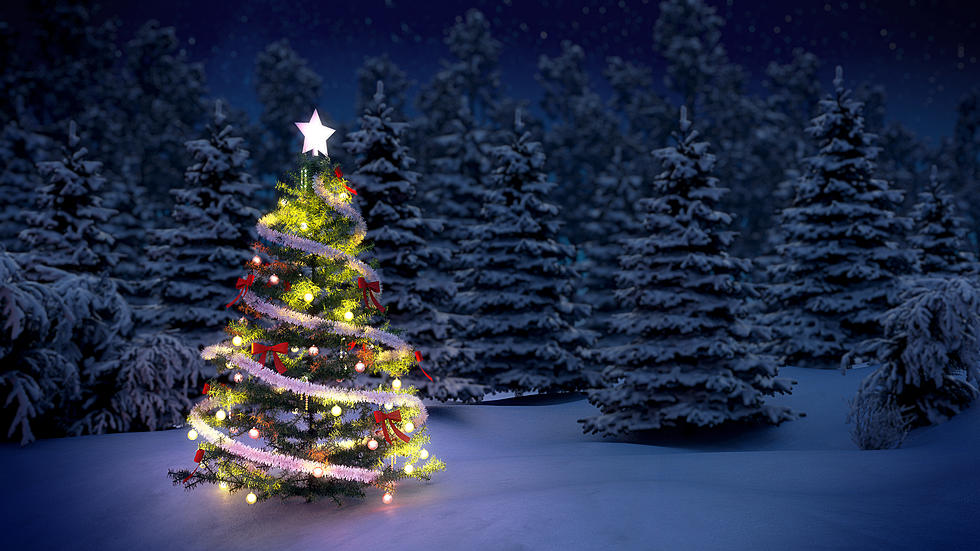 Will Greater Danbury Have a White Christmas?
imtmphoto
I've checked 86 websites and made several calls to the North Pole asking for a couple of inches of snow for Christmas here in Connecticut. The big man told me he was doing his best to make it happen, but he couldn't make any promises.
The Farmer's Almanac says it's possible, but I think it's wishful thinking. Accuweather's forecast for the 24th calls for "partly sunny skies with a high of 45." For Christmas Day, they're forecasting "a chance of rain and freezing rain in the morning followed by chance for rain and snow in the afternoon with 0% chance of precipitation."
There's a possibility for good news in the northern section of Connecticut, where the chance of snow for Christmas is between 40 and 50 percent. Unfortunately, in the Greater Danbury area, the chance of snow is only 10 to 25 percent, according to the Farmer's Almanac. So overall, the chance for a white Christmas in Connecticut is lower than normal.
If you're from a different part of the country and hanging out with us on the mobile app, there are locations across the country predicting Christmas snow, according to currentresults.com. These are the percentages of at least some snowfall on the ground on December 25.
 Buffalo, NY - 43%
Cleveland, Ohio - 32%
Minneapolis, Wis. - 28%
Pittsburgh, PA. - 28%
Rochester, NY. - 47%
Milwaukee, Wis. - 25%
Detroit, Mich. - 28%
Florida You Say - 0%
Speaking of Christmas, we decided to add to the Christmas cheer. Thanks to bestlife.com, the following is a list of Fun Facts about Santa Claus:
All letters addressed to Santa in the United States go to the same post office.
There's a heated debate about what Santa's salary should be.
Two different towns claim to be the "true" home of Santa Claus and they are the North Pole and Rovaniemi, Finland.
Marvel comics named Santa as "the most powerful mutant ever."
He has a pilot's license and a (Canadian) passport.
He originally delivered money so kids wouldn't grow up to become courtesans.
He eats way too much sugar.
He gets the most letters from France.
LOOK: See what Christmas was like the year you were born
CHECK THEM OUT: 100 years of Christmas toys, gifts and fads