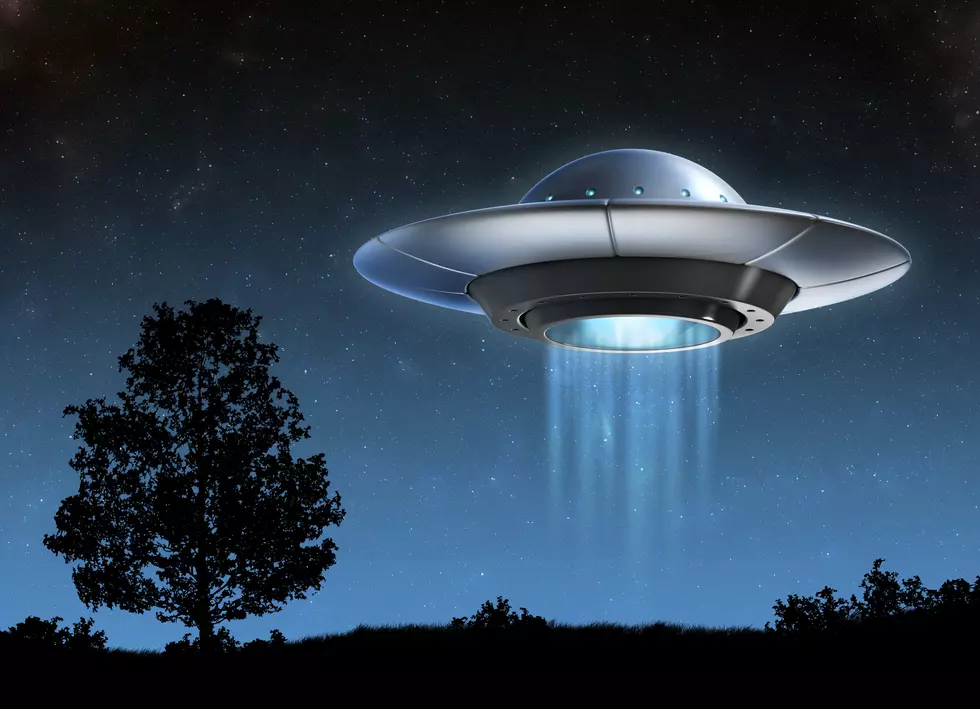 Who Knew CT Saw So Many UFOs? 13 in 2018 Alone
koya79
Look up in the sky. Do you see something unusual?
Apparently, Connecticut is kind of like the Roswell of the north. You know, Roswell, that infamous town in New Mexico known as the site of an alleged 1947 UFO crash. Matter of fact, the International UFO Museum and Research Center is located there. If you are curious, or just haven't read enough about the legend, you can check this article at time.com titled, "How the Roswell UFO Theory Got Started."
I think people have such a fascination for the weird and unknown. Pair that up with overactive imaginations and BAM, you've got Unidentified Flying Objects. Or, if you're like me, you're often sleep deprived, and your mind plays tricks on you via your eyes. That said, it seems a whole lot of folks around Connecticut spy a lot of unexplained things hovering over head, and report about it to the National UFO Reporting Center, nwlink.com.
No fooling, there are a ton of reports dating back quite a few years. In the first three months of 2018, there have been 13 sightings, some of which are in Danbury, Ridgefield, Watertown, Southbury and more. All of the details of what people have observed can be found at nuforc.org, cataloged at the National UFO Reporting Center State Report Index for CT. Which leads me to the fact that you can peak in on what people are viewing all around the country.
Now there's a whole new twist on the phrase, "If you see something, say something."
Ethan and Lou Take Hydration VERY Seriously:
Lou's Hilarious Commercial for Olive Garden's Meatball Pizza Bowl: