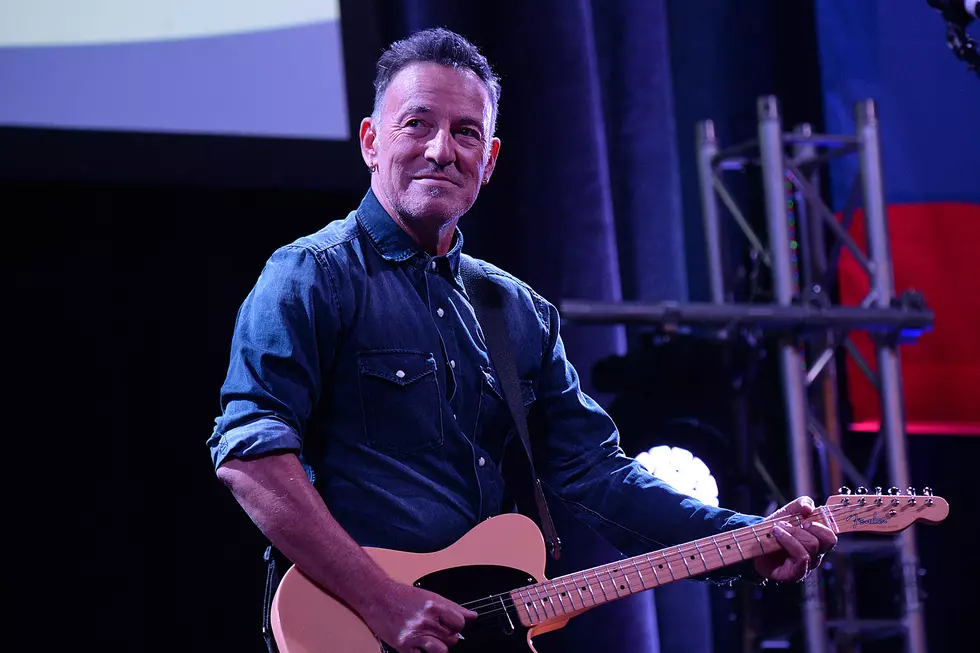 What's The Best Song Off Of Bruce Springsteen's 'Born To Run' Album? [POLL]
Kevin Mazur, Getty Images
A happy 40th to the album that was born to run for a very, very long time...
Bruce Springsteen's break-through album 'Born To Run' was released 40 years ago this week. It remains one of the greatest records in rock history and landed Springsteen on the cover of both Time and Newsweek by October of 1975.
There are eight tracks in all, all of them are legendary we know. What we don't know is which song do you think is the best of them all?
You can listen to Eric Senich live on Saturdays from 10am to 3pm on 95.1 FM. You can also listen online by clicking here or by downloading the radioPup app for your mobile device.