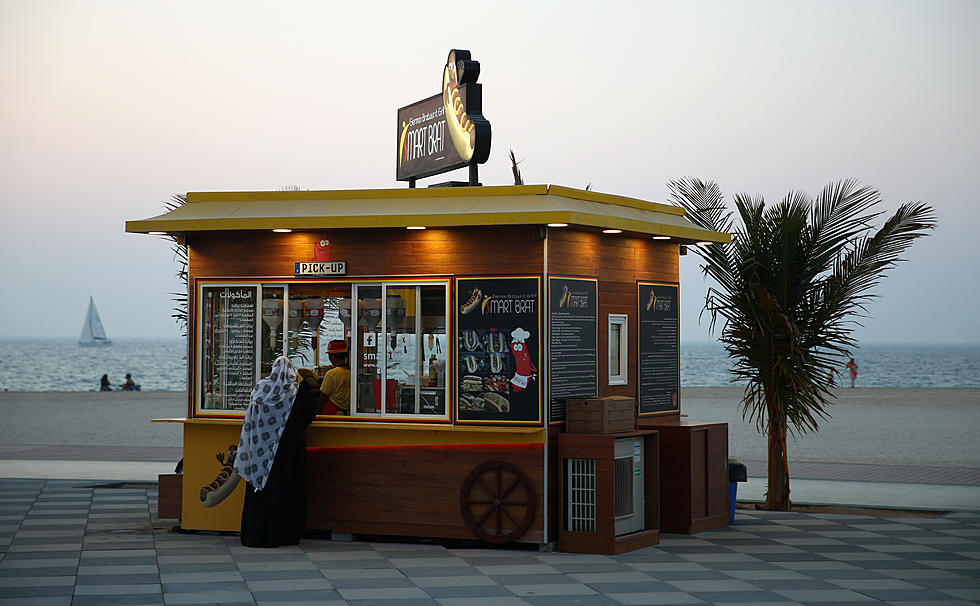 Welcome to Some of the Best Roadside Food Stands in Greater Danbury
Getty Images
Some of the country's best burgers, dogs, and fries can be found at an all-
American roadside stand.
Enter your number to get our free mobile app
On I-95's FB page I asked you to name some of your favorite roadside food stands across the greater Danbury area and you stepped right up to the plate. Sometimes you're just not in the mood or dressed up enough for a sitdown restaurant. Let's go take a look at what you and I have come up with for roadside delicacies while cruisin' Connecticut.
Greater Danbury's Best Roadside Food
The 10 Best Places to Buy Whole Belly Clams in Connecticut