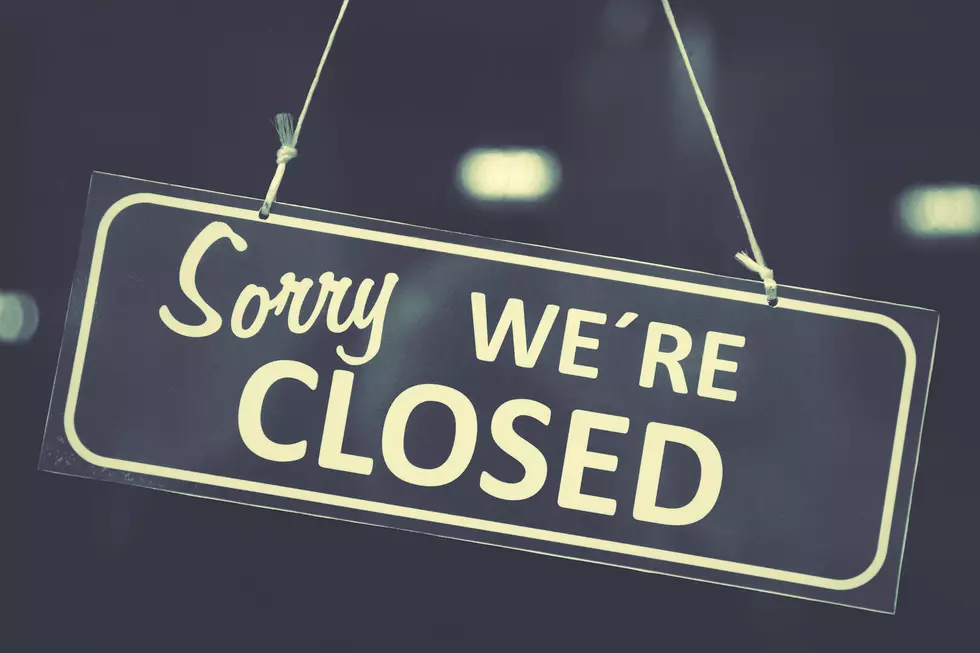 We Need 24-Hour Grocery Stores in Connecticut
Getty Images
Have you ever tried finding fresh avocados at 2 AM here in Connecticut? I have, and it's damn near impossible. Fairfield County has kept up with the 24-hour a day go of New York City, there are quite a few 24/7 businesses in Stamford, Norwalk, and Bridgeport,  but the rest of Connecticut? It seems as if we shut down between 9-11 PM.
I've matured from a night owl in my 20's-40's to an early riser. I love going grocery shopping at 6-7 AM, before most of Torrington has woken up. I love going to 24-hour CVS at 3 AM even more, then, I truly have every aisle in the place to myself. We've had 24-hour grocery stores here in the past, haven't we? Can we get at least one in Danbury, Waterbury, Torrington, Southbury? I think I remember shopping in the Naugatuck and Waterbury Stop & Shop's past midnight back in the day?
I know the answer, it's companies maximizing their profits, only opening in the hours that the majority of the population is active, but that excludes the thousands of us early risers and insomniacs. We need our convenience too.
I noticed some grocery stores open in the middle of the night as I drove through Ohio, Pennsylvania, and even Massachusetts. It can happen here too. We finally have Wegmans coming to Connecticut Ave in Norwalk, I'll even drive down there if they stay open past midnight. How about it Caraluzzi's? That spiffy new location on Mill Plain Road in Danbury would look pretty being open at 4 AM.
Love Q&A's/Screenings With Stars? They're Coming to Connecticut
I love that there are more events like this coming to Connecticut: The chance to sit in the same room with the directors and/or stars of some of your favorite movies. Here are some of the upcoming ones that caught my eye
Connecticut's Updated 2022 Rock n Roll Concert Calendar (September - December)
Creepy CT - New Images Beyond the Walls of Newtown's Abandoned Asylum - Fairfield Hills
Since it's frowned upon (illegal) to go inside the buildings without permission, there are not that many photos/videos from inside the walls. When a new video or photos surface, I jump on it, and that is exactly what I did when these images appeared on September 23, 2022.