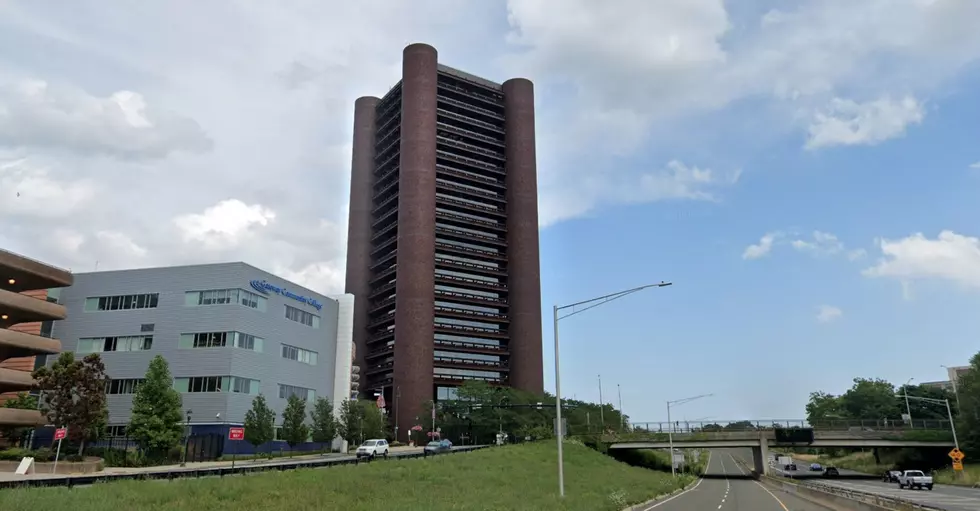 New Haven Named the Most Family-Friendly City in Connecticut
Google
When you think of family-friendly cities and towns in Connecticut, what's the first one that comes to mind? New Haven? Yeah, me either.
I don't like it when someone who has obviously never stepped foot in our state writes about something in our world, and is way off. I've here for over 50 years, and if someone asked which cities or towns I would consider the most family-friendly in Connecticut, I would say, in no particular order - Cities? Torrington, Middletown, New London, Stamford, and Danbury. Towns? Middlebury, Southbury, Litchfield, and Clinton.
According to Travelpulse.com, New Haven is the most family-friendly city in Connecticut. Why? Because the Pez factory, Jordan's, Yale, and Da Lenga at Nolo, of course. The Pez factory is in Orange Travelpulse.com. I agree with the Yale choice, the Peabody Museum delighted me, but it's temporarily closed for a massive renovation, and IT at Jordan's is awesome. But, New Haven?
When I think 'Family-friendly', I envision a city filled with recreation centers and parks, beautifully landscaped, with low crime stats and a school system that nurtures young minds. You know, New Milford.
The definition of 'Family-friendly' in Travelpulse.com's list is "National Monuments and museums, exploring the great outdoors, and something for every type of traveler". We have a lot of museums in Connecticut, our outdoors is pretty great, and anyone traveling to Connecticut will find something that will interest them. You could say that any city in Connecticut could make the list, but wouldn't you rather raise your family in Kent? Not New Haven?
The Steinman Sanctuary in Ridgefield
Love Q&A's/Screenings With Stars? They're Coming to Connecticut
I love that there are more events like this coming to Connecticut: The chance to sit in the same room with the directors and/or stars of some of your favorite movies. Here are some of the upcoming ones that caught my eye
Connecticut's Booziest Towns/Cities