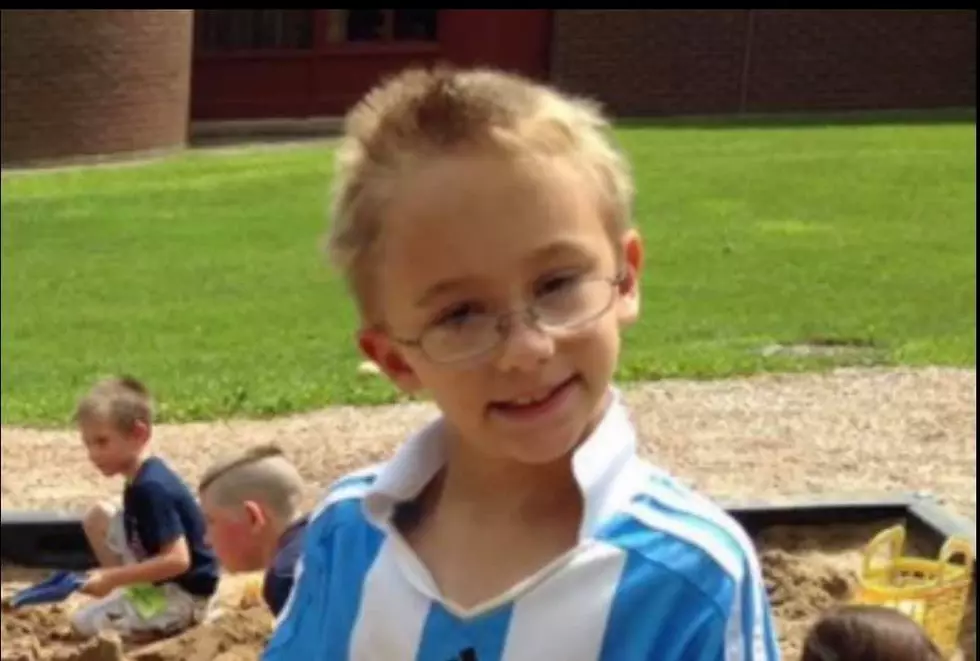 Tragic Passing of Newtown Boy Leads to Funding of Life Saving Equipment for Newtown Police
Ross Salvo - Newtown Police FB Page...
I would like you to meet Ross Salvo. Ross was a Boy Scout in Troop 770 in Newtown when he tragically lost his life two years ago. Even though Ross was born with disabilities, he was a fighter and never let his disabilities overpower him.
Enter your number to get our free mobile app
According to a post from the Newtown Police Department, his mom and dad were involved in the Newtown Volunteer Ambulance Corps, which made a huge impression on Ross as he was growing up. He spent countless hours with paramedics and EMTs inside ambulance buildings and even took part in EMS education. He absolutely loved being a part of the ambulance corps.
Because of his passion for the Newtown Volunteer Ambulance Corps, his mom and dad, Pat and Diane Salvo, wanted to keep their cherished memories and Ross's love for EMS alive. After talking with Newtown Police Chief Jim Viadero, they learned  there was a need for Automatic External Defibrillators (AED) for the police department.
According to the Newtown Police, obtaining AED's aren't as simple as writing a check. You have to appeal to the state to get a certificate of need. To help make that happen, Blair Balmforth, Danbury Hospitals Regional EMS Coordinator and Manager of Emergency Management stepped up to the plate.
Between community funding and the Danbury and New Milford Hospital Foundation, over $27,000 was raised to purchase 13 refurbished AED units which is enough to make sure each Newtown Police patrol car is equipped with an AED unit. You can bet that with two thumbs up, young Ross Salvo is up in heaven looking down with a glorious smile on his face!
MORE: See 30 toys that every '90s kid wanted