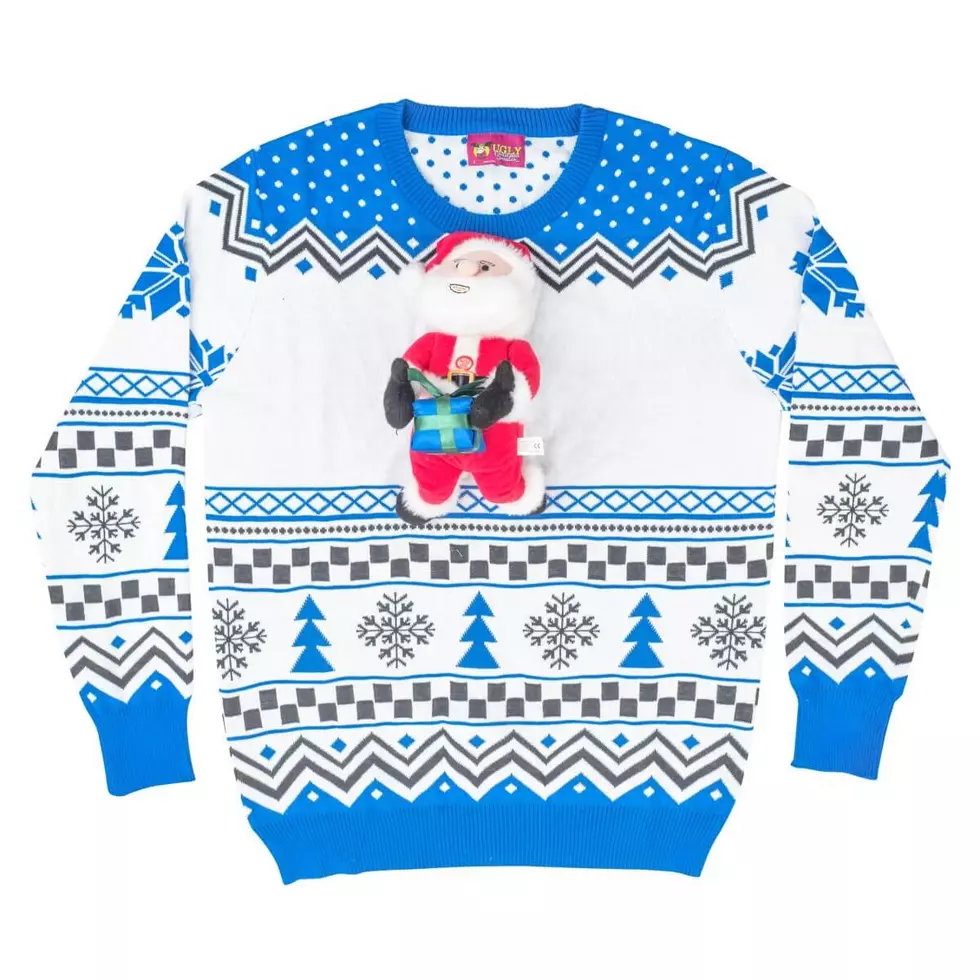 'Tis the Season for the Ugly Christmas Sweater
Uglychristmassweater.com
It's time to get your Christmas on! Remember the good 'ole days when we could all get together and celebrate the holidays? Remember that office party when Glen would show up drunk and try to hit on the boss's wife?
Enter your number to get our free mobile app
How about the time when 'Krazy Karen' was the only one on the dance floor shakin' her rather large booty to 'Baby Got Back?' How could you possibly forget those memorable moments of holiday cheer? And, you could always depend on one or two co-workers showing up wearing an Ugly Christmas Sweater.
Ugly Christmas Sweaters for 2020
TOP 10: The best holiday TV specials of all time, ranked