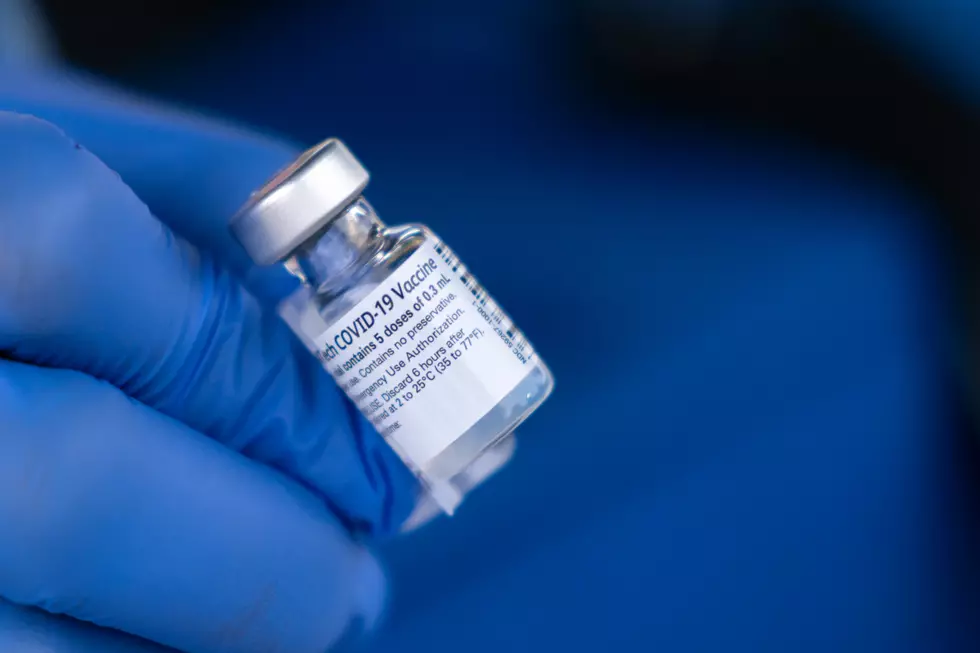 The Latest Information You Should Know About the Coronavirus Vaccine in CT
Getty Images
Because the previous administration had absolutely no plan for the coordination of the when, where, and how the COVID-19 vaccine was going to get into the arms of American citizens, it's now turned into one misstep after another.
Enter your number to get our free mobile app
According to Connecticut's Official State Website, portal.ct.gov, CT is currently in phase 1B of its rollout plan. Appointments are now being scheduled for individuals 75 and older. Your options on how to receive the vaccine can be found by clicking this link.
The next group to receive the vaccine after the 75 and older group and part of Phase 1B are individuals between 65 and 74. Appointment scheduling for this group should be in mid to late February. State officials are asking this group NOT to attempt to schedule their vaccine appointment until Connecticut's State Website gives the go-ahead in February.
In Danbury, if you are 75 or older or know someone who is, you will need to register first at danbury-ct.gov/coronavirusvaccine/. According to the Hartford Courant, some misunderstandings have been made on some residents making the appointments.
In several instances, individuals connected with scheduling vaccine appointments and residents making the appointments were confused about which groups were supposed to receive the vaccine.
Mild side effects are a possibility after receiving the vaccine. My wife, who's 68 and an RN, recently got the vaccine because she volunteered to administer the New Fairfield shots. When she woke up the following morning, she had some annoying pain in both arms, which disappeared a day later.
KEEP READING: See how sports around the world have been impacted by the coronavirus