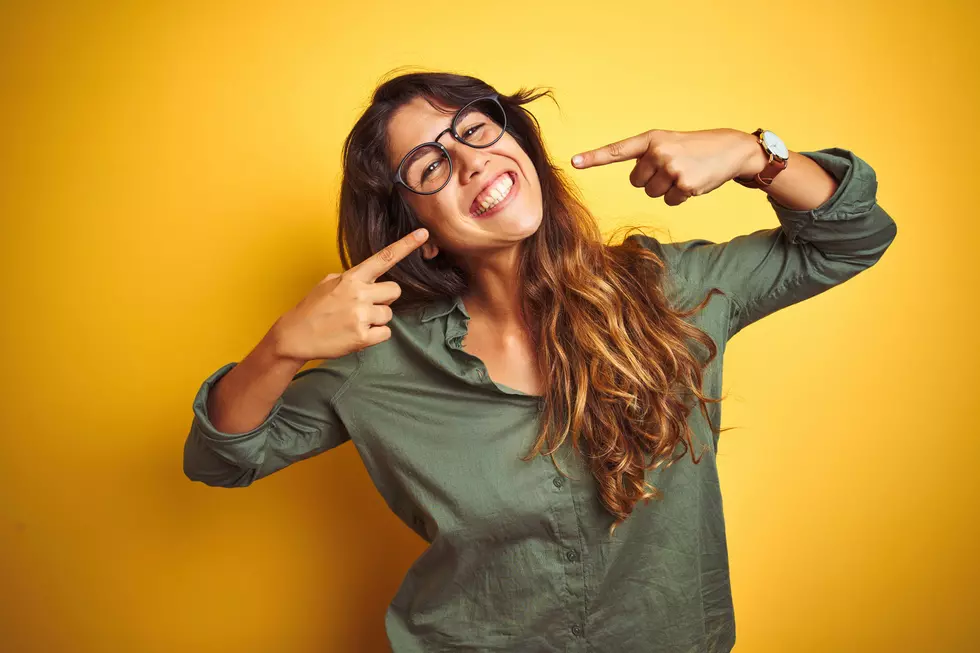 Study Reveals Connecticut is One of the Happiest States in the Nation
AaronAmat
We did it Connecticut!
A new study from Wallet Hub reveals that CT is the 10th Happiest State in the Nation. The website used a lot of metrics to come up with the list, taking the following factors into account:
Share of Adult Depression
Adequate Sleep Rate
Sports Participation Rate
Suicide Rate
Work Hours
Unemployment Numbers
Income Growth
Volunteer Rate
Divorce Rate
Safety
The folks at Wallet Hub also consulted a panel of experts and here we are, #10. Here are the top 10:
1 - Hawaii
2 - Maryland
3 - Minnesota
4 - Utah
5 - New Jersey
6 - Idaho
7 - California
8 - Illinois
9 - Nebraska
10 - Connecticut
We told you about New Jersey, what about our New York neighbors? They were ranked #23 in the nation. The least happy state in the nation was West Virginia at #50.
Some would argue that #10 does not qualify for "we did it" status but I believe it does. I hold an opinion that may go down as unpopular but I don't trust people who are too happy and, in many cases I think those people are either dumb or HEAVILY medicated. So, #10 puts us right in that sweet spot where things are good but we're not blind to our problems.
One of the things I respect about my fellow CT residents is that we are willing to admit our faults as people, and as a state. We are willing to whine about them, and we're willing to take action on the problems. Yes, it's expensive, yes the potholes are craters and yes our politicians are usually corrupt, but no one is sneaking up on us, no one is fooling us and we're having a good time.
We spoke about this on the Wednesday Ethan, Lou and Large Dave Show on I-95, you can listen below.
The I-95 Morning Show with Ethan Carey, Lou Milano and Large Dave - Weekday mornings from 6-10 am on the Home of Rock N' Roll I-95, On-Demand wherever you get podcasts and streaming on the I-95 Rock Mobile App.
Examine One of Danbury's Most Disorganized + Dangerous Turns
Nothing to see here just an impossible turn, setup in a nonsensical fashion that leads to chaos and confusion behind the wheel in the Hat City. Danbury residents are infamous for their complaints about our roadways because there is plenty to complain about. I'd like to add to that long and distinguished list by pointing out a disastrous turn Downtown. Let us examine one of Danbury's Most Disorganized + Dangerous turns.
Danbury Police Say They Busted Repeat Criminal Busted With Drugs, Guns + Cash
Danbury Police arrested Joel Albarran on Thursday (6/16/22) and say they found illegal drugs, guns and cash after a search. Albarran's bond was set at $250,000 and he faces the following charges: