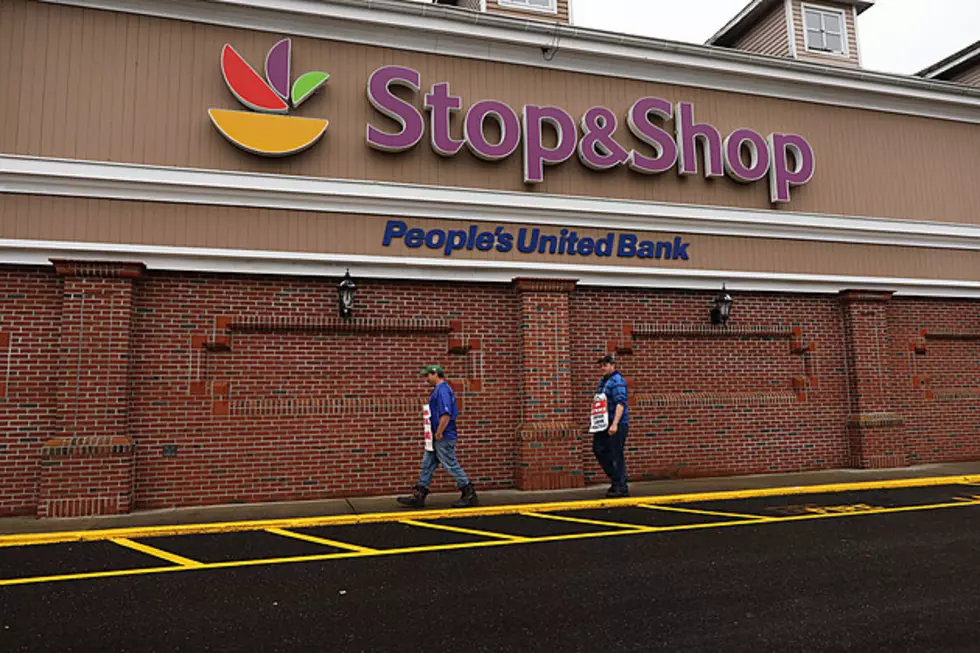 Greater Danbury Stop & Shop Tries Out New In-Store Pickup
Getty Images
If you're looking for a newfangled way to get your grocery shopping done, Stop & Shop is testing out a new service and it's simple to use.
According to an article in the Danbury Daily Voice, it's called the Pickup Locker Program and it's easy to use. If your Stop & Shop is a participating member, go online and click on stopandshop.com, choose your favorite location and select your groceries.
An employee will shop for the groceries you've ordered and  place them in a temperature-controlled locker at a designated time. Locker choices include refrigerated, frozen and room temperature settings determined by your preferences. The cost? Only $2.95.
If you still don't feel safe walking into a grocery store, Stop and Shop's grocery delivery service, Peapod, is also available. They have changed their name to Stop and Shop GO Rewards - the same thing with a different name. Just click on SSGR and order your groceries and select the day and time for delivery.
The GO Rewards delivery fee is based on the size of your order. According to the website, the minimum order size is $30 with a $9.95 delivery fee. Orders over $75 have a $7.95 delivery fee, while orders over $100 have a $6.95 delivery fee. On average, Peapod drivers make $15 an hour, so tipping your driver is encouraged. 
 Some humans swear by the
Instacart
delivery service that offers food from various grocery stores. The highlights of using Instacart, according to
lucieslist.com
, include excellent customer service and they will shop at just about any store of your choosing. One of the drawbacks of the Instacart service is trying to figure out their pricing instructions.
4 Can't-Miss Landmarks in Greater Danbury