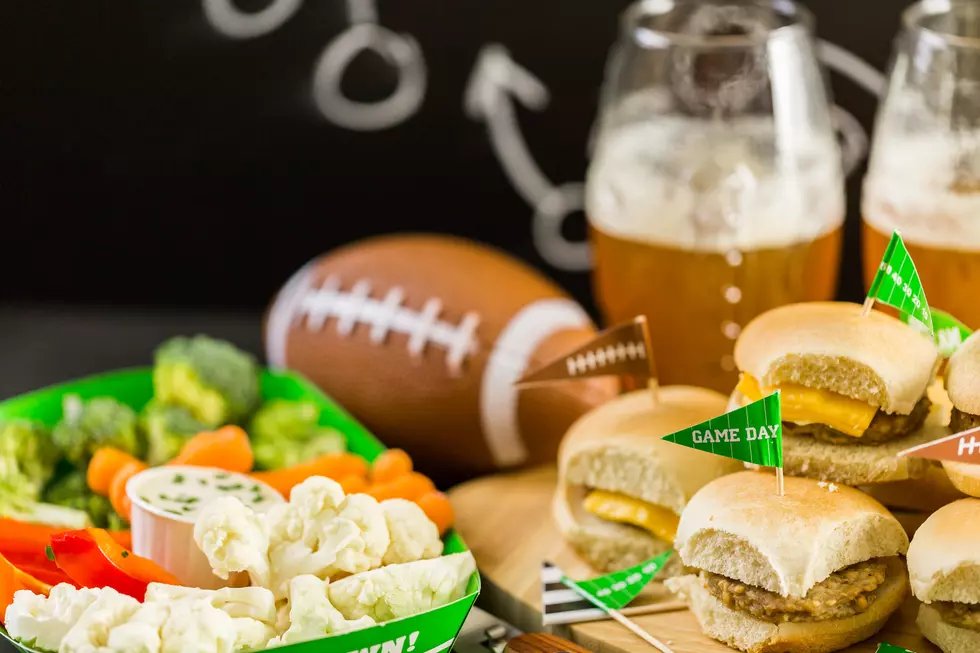 Some of Greater Danbury's Best Places to Eat, Cheer and Drink on 'Big Game' Day
TSM
You can stay in on Sunday and watch Kansas City and San Francisco mix it up on pro football's biggest stage or you can go out. If you do go out, these are some of the best places to do that where the oven will be hot and the drinks will flow. Chef recommends, I'm Chef.
I'm a Danbury resident and when I want wings, a beer and some sports I always choose Pippa's. If I am in a restaurant in Danbury that is not Pippa's, it's because I lost the popular vote with my family. Their wings are perfect, the cold drinks are perfectly cold and the ambiance is just my style, casual fun and loaded with TV's dedicated to sports.
Barberie's Black Angus Grill is another place I go to often, the food is amazing and the service is top notch. Maybe you want to watch the game but instead of beer you want a fine bottle of wine, this place is for you. If you plan on watching the game there Sunday, I'd get there early, post up and grab a spot at the bar because they are going to go fast. If you are not the type to go early to grab a spot be sure to check them out another time, their brunch is bang-a-langin'.
I've been going to Molly's nearly twenty years and never have I had a bad time. I feel like this particular restaurant is perfect for the person who wants to watch the game but also wants to be social throughout.  They have enough TV's/room for everyone to see the game and you can eat some delicious Irish food.
The reputation of TK's wings is that of legend in our local area. There's not a wing nut that has not had them, there is not a person who does not like them. Top that off with great service and a warm inviting environment and you have a recipe for a great "Big Game" Day. This is the spot for big time football fans to watch the game, these are not casual fans that go to TK's, they know football.
First off, they have other locations in Brookfield, Torrington and Pawling, NY. Not one these locations is a bad place to watch a game or to have a drink with friends any weekend. I chose New Milford because I had to pick one and this happens to be my favorite. New Milford is a bit more intimate, you are going to get to know strangers but that's the fun of watching the game out.
Duke's is relatively new and full disclosure, I've never been there. However, I-95's Tim Sheehan just about chewed my ear into oblivion raving about it. He tells me they have insanely good burgers and the best tater tots known to mankind. You wanna get there early to grab your seat at the bar for the game.
This is another selection I am putting in based on a friends recommendation, I've not had the pleasure of visiting. I can tell you who has, Ethan Carey one of the best people I know. He tells me Icon's is my kind of place, wings, chili, burgers and plenty of plenty of TV's to watch the "Big Game."
I'm not here to lie to you, it's going to be a tight squeeze in the bar at Putnam House but if you can stake your real estate early it will be well worth it. Putnam House has always been a special place and I've spent a lot of fun evenings there. The food is always great, the staff is so helpful and the people you will meet will enhance your "Big Game" Day, trust me on that.
There are so many great places to eat, drink and catch the game, enjoy and stay safe. I can't believe I am going to say this but go San Fran.