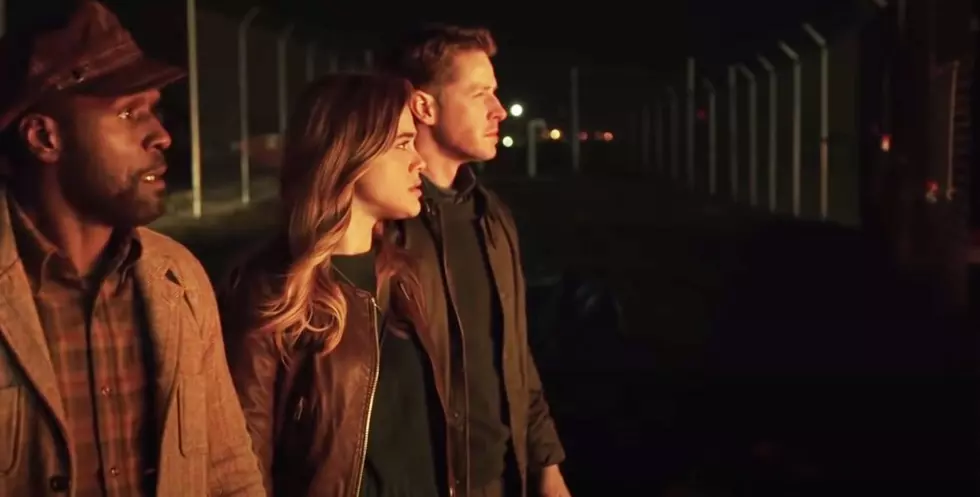 Manifest Has Been Dethroned as Connecticut's Favorite Show to Stream
Youtube/Rotten Tomatoes
Nielsen just released their streaming ratings for 2022 and the results were a bit surprising.
First of all, last year's #1 show has been dethroned. Manifest was the most streamed show (2021) in America and Connecticut. According to Variety, Stranger Things was the most-streamed show of 2022, saying: "The Upside Down took the No. 1 position on Nielsen's 2022 streaming chart: Netflix's blockbuster "Stranger Things," led by the release of the fourth season, was the most-streamed TV show — and overall program — in the U.S. last year." 
But what was the most watched in Connecticut? According to High Speed Internet, it was Euphoria. However, it is worth noting that they crowned their champ from analyzing Google data and released those numbers in November of 2022. The Nielsen rankings just came out (Jan '23) and Variety does not have a state-by-state breakdown.
Top 5 Shows Nationally:
1 - Stranger Things
2 - Ozark
3 - Wednesday
4 - Cobra Kai
5 - Bridgerton
Top 5 Movies Nationally:
1 - Encanto
2 - Turning Red
3 - Sing 2
4 - Moana
5 - The Adam Project
No matter who you believe, it appears that there is something missing. Where the hell is Yellowstone? No matter what data you read from 2021 or 2022, Yellowstone does not appear to be ranked in the Top 5. Can that be right? Is Paramount not considered a streaming platform yet or did Beth piss someone else off?
Want more CT News? If so, check out the Ethan, Lou & Large Dave Podcast. The show is available wherever you get your podcasts, including Apple and Spotify. The program is the same one we do on the radio but with limited commercials and no music. You can also listen live by streaming the show on the I-95 Rock Mobile app, or tune into I-95 (95.1FM).
7 Couples Commandments for TV Binges
While I consider myself a professional content consumer, I'm also a human being so I make mistakes. When you make a mistake, it's best to identify it, and learn from it. I've made a f--- ton of errors while binge watching TV with my wife Erica. I've taken those mistakes, and turned them into a list of "Commandments" for couples viewing. These are 7 Couples Commandments for TV Binges.
My Brother's Keeper: The Tale of a CT Cult Leader Who Said He Was God
"Brother" Julius Shacknow was a cult leader based in Meriden, CT who convinced his followers he was the Messiah. Shacknow's cult called The Work was in operation in the 1970's and 80's according to
Investigation Discovery
.