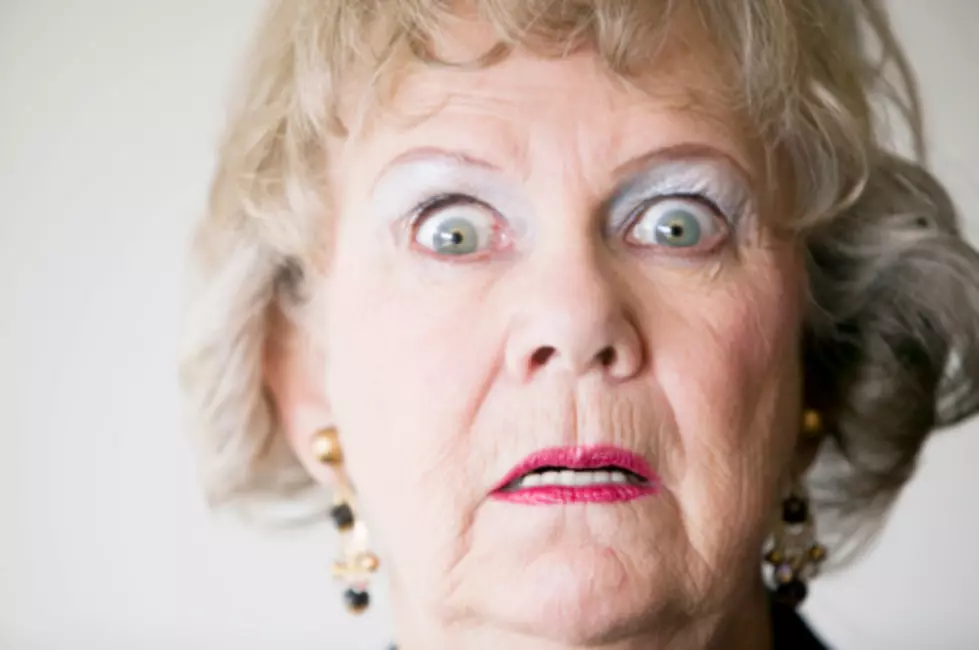 Make Grams and Gramps Computer Savvy With the GrandPad
The "How do you work this damn computer?" face! - Scott Griessel
Were you aware that prolonged loneliness and isolation can be as damaging as smoking 15 cigarettes a day? It can be tough for senior citizens to connect with their kids and grandkids, especially if they live in another state.
Enter your number to get our free mobile app
A father and son got together and came up with a brilliant idea called the GrandPad so seniors can safely connect with family members without the fear of robocalls or scam artists on the internet.
Personally, I am now a senior citizen, but because I work at i95rock.com, I need to be able to interact with our listeners on social media, but now it takes me a bit longer to learn new computer skills. The GrandPad was specifically designed for older adults' needs so you can keep in touch with Mimi and Papa.
Because of this nasty pandemic, interaction with the grandkids can be limited. As grandparents, Mindy and I go through 'grandkids withdrawal' if we don't see them after two weeks, and we only live 30 minutes away. I can't imagine what Ya-Ya and Pop-Pop are going through if they live hundreds of miles away.To find out everything you'd like to know about the 'GrandPad' simply click on grandpad.net.
The Funniest Coronavirus Memes & Tweets That Will Get Us All Through This