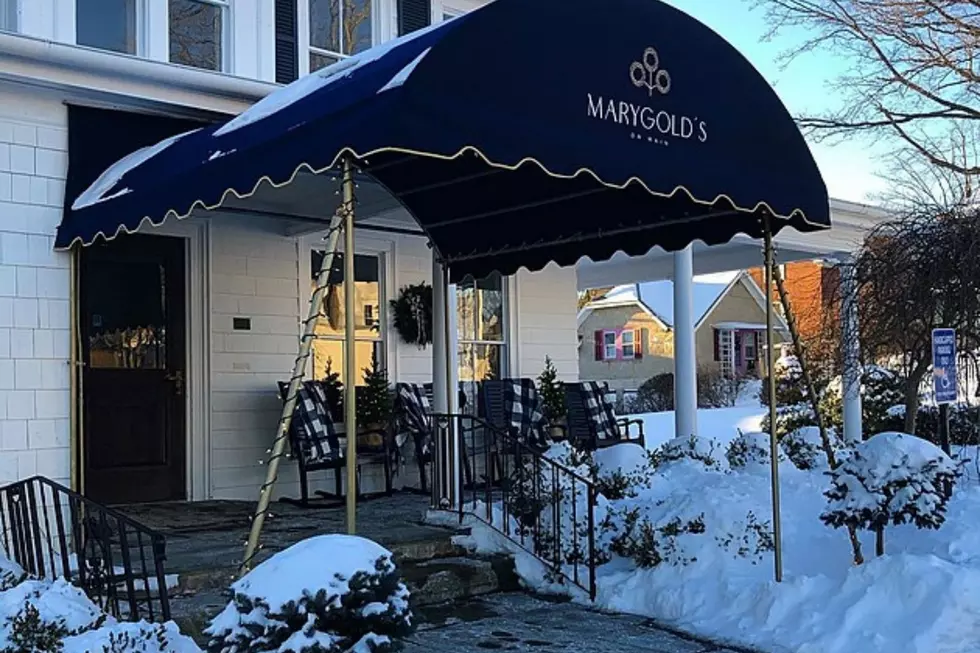 Legendary Inn at Newtown Reopens Under New Owners
Marygold's On Main - FB Page
Once upon a time in Newtown, a restaurant called the Inn at Newtown at 19 Main Street served excellent American comfort food upstairs. Downstairs, there was a unique upscale pub-style bar called Proud Mary's.
Enter your number to get our free mobile app
Everyone has that favorite place they like to go where everybody knows your name. Proud Mary's, downstairs at the Inn at Newtown, was my special place. It's where many of my friends helped me celebrate my 60th birthday party, but sadly, they closed their doors some time ago.
According to an article on ctinsider.com,  investors have kicked in many cash and have reopened the downstairs pub under the name Good Old Days Pizzeria and Cocktail Den which opened on December 30, 2020. The restaurant upstairs is called Marygold's On Main, which is also opened and appears to be doing quite well.
You might be thinking that opening a new restaurant and a downstairs pub in the middle of a pandemic is a bold move. Still, the developer, Russel Barton, and owners Clark and Kate Neugold planned everything just right, from the décor to the menu selections.
Unfortunately, the highly-rated and popular restaurant Ibiza Tapas on Mill Plain Road has seen a 70% drop in business and had no choice but to close. Since March of last year, over 600 eateries have had to close their doors.
READ MORE: See how some companies are changing their businesses to combat COVID-19