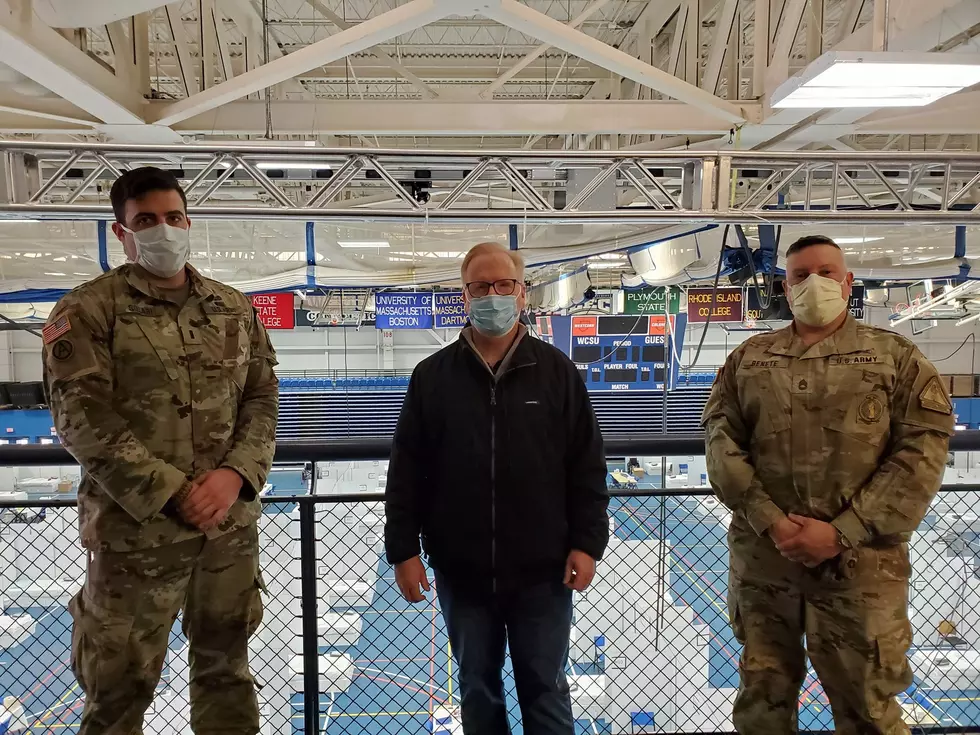 Lawsuit Filed Against Governor Lamont Challenging Face Mask Order
Mayor Mark's FB Page.
A Greenwich attorney is saying that the Governor's ruling on wearing face masks is unconstitutional.
Enter your number to get our free mobile app
Criminal attorney Lindy Robert Urso is asking a federal judge to abolish that order claiming that Lamont has stirred up fear and that deaths in the U.S are artificially inflated according to an article in the Hartford Courant.
The 14-page lawsuit states that his rights to move about freely and his ability to decide on his own medical decisions have been revoked, which Urso states are an "infringement of liberty and privacy rights."
Urso also strongly opposes any legislation that requires school-age children to be vaccinated. Believe it or not, he even strongly disagrees with the state shutdown. The following is a direct quote from Urso taken from the Newstimes.
This measure(the masks order) has pushed me over the edge because I don't wear a mask and I don't think I should and I don't think I should be forced to wear a mask.
Large Dave and Mrs. Large Attend a Virtual Wedding