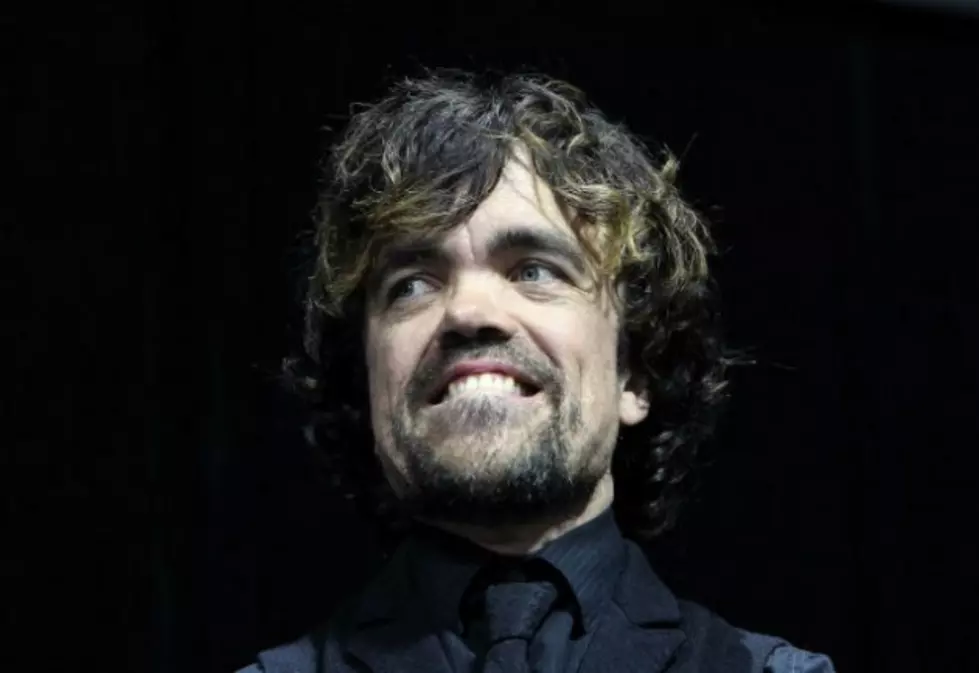 I Love the Hudson Valley's Own Peter Dinklage
Photo courtesy of Graham Denholm - Getty Images
Have you seen The Station Agent? Elf?
X-Men : Days of Future Past? Death at a Funeral? (Either version of Death at a Funeral???) You should. One man CEMENTS himself into those roles on-screen. Peter Dinklage. Whether he's Tyrion Lannister, Miles Finch, Dr. Bolivar Trask, or Finbar McBride. Mr. Dinklage has that special presence that lead actors own.
After this past Sunday's episode of Game of Thrones, I did an internet search on him, and a great interview that he did with Rolling Stone Magazine came up. You can read that article by clicking HERE.
I know that we live in a part of the country that lots of famous people call home. Daryl Hall just opened up Daryl's House just over the border, he shot his HGTV show a few miles away, Jerry Seinfeld and David Letterman shot an episode of Seinfeld's web series right behind the radio station on Rt. 7.
But, I was "Psyched out of my MIND" to quote Miles Finch, to find out that Mr. Dinklage resides with his family in the Hudson Valley. Letterman? Seinfeld? Daryl Hall? Kevin Bacon? Denis Leary? I want to run into Mr. Dinklage at a grocery store and shake his hand. He is a true star.
Listen to Large "Khal Drogo" Dave weeknights 7PM to Midnight on i95 by clicking HERE.