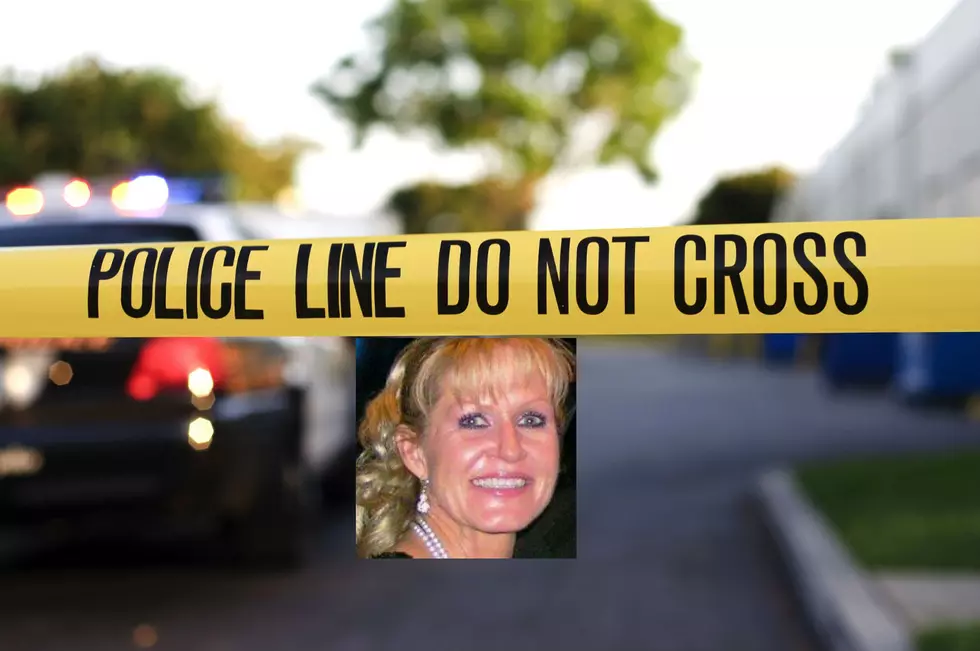 Human Remains Buried In Field Confirmed As Missing CT Woman
Thinkstock/Bloomfield PD via FB
Horrific news to say the least about this discovery, but at least some closure for the family of this Connecticut woman.
One can never imagine the pain of knowing that a loved one suffers from addiction and mental health issues. Then add the pain of having that person go missing. Such is the case for one Connecticut family. Unfortunately the outcome is not a happy ending.
A press release issued by the Bloomfield Police Department confirms a family's nightmare. The following information is in regards to 56-year-old Elizabeth Rykhof.
The Bloomfield Police Department Detective Unit has been investigating the discovery of human remains being buried at 182 Woodland Ave, State of CT Wetlands Area, in the Town of Bloomfield, Connecticut.
The report goes on to say that the Connecticut Medical Examiner's Office has positively identified the remains as those of Elizabeth Rykhof who was reported missing on Sept. 22, 2017 after her family hadn't heard from her for about a month. A cause of death has not been established as of this release.
Sadly, according to the police report, Rykhof's family had lost contact with her, did not know where she was living, and informed the Bloomfield Police Department that she suffered from addiction and had bi-polar disorder. The Detective Unit had been actively investigating her disappearance since the missing persons report was filed.
The investigation into Elizabeth Rykhof's death is ongoing and the Detective
Unit states they are actively seeking investigative leads and her passing is being listed at this point as suspicious. Anyone with information regarding this disappearance/death is asked to contact the Bloomfield Police Department at (860)-242-5501.
Hopefully Ms. Rykhof's family and friends find some closure now that she has been found. May she Rest in Peace.
Ethan and Lou Take Hydration VERY Seriously:
Lou's Hilarious Commercial for Olive Garden's Meatball Pizza Bowl: