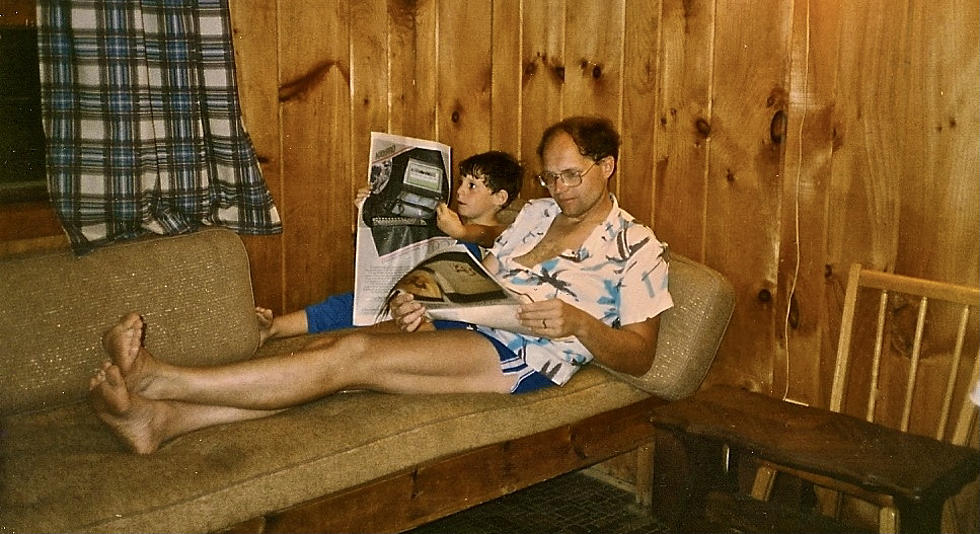 How Our Vacation Spot on Sacandaga Lake Became a Treasured Haven for Our Kids & Grandkids
Ethan Carey
I vividly remember those prehistoric years when I was still a young boy. My elementary school teachers would ask us to write an essay about how we spent our summer vacation as a way of 'welcoming' in a new school year.
I've always been uncomfortable writing about myself, but the love I feel for this sacred destination in Edinburgh, New York, is the underlying reason for my vacation story.  Mindy and I discovered Sacandaga Lake thanks to my good friend and Sunup partner, Garry Manuel, and it's become a summer vacation destination for our entire family since 1987.
When Matt introduced Sacandaga to his two children, Winter and Bradley, they immediately fell in love as my kids did when they were little. This is why I felt the need to give you the grand tour of our favorite vacation spot at Great Sacandaga Pines Lakefront in Edinburgh, New York, inside Adirondack Park.
Great Sacandaga Lake - What I Did On My Vacation...
Offbeat adventures: Travel to the coolest hidden wonders in every U.S. state
Fuel your offbeat travel dreams.
Stacker
found the coolest hidden wonders in all 50 U.S. states (plus D.C.) using data from
Atlas Obscura
.
[WARNING: Under no circumstances should you enter private or abandoned property. By doing so you risk bodily harm and/or prosecution for trespassing.]
KEEP READING: Here are the best places to retire in America