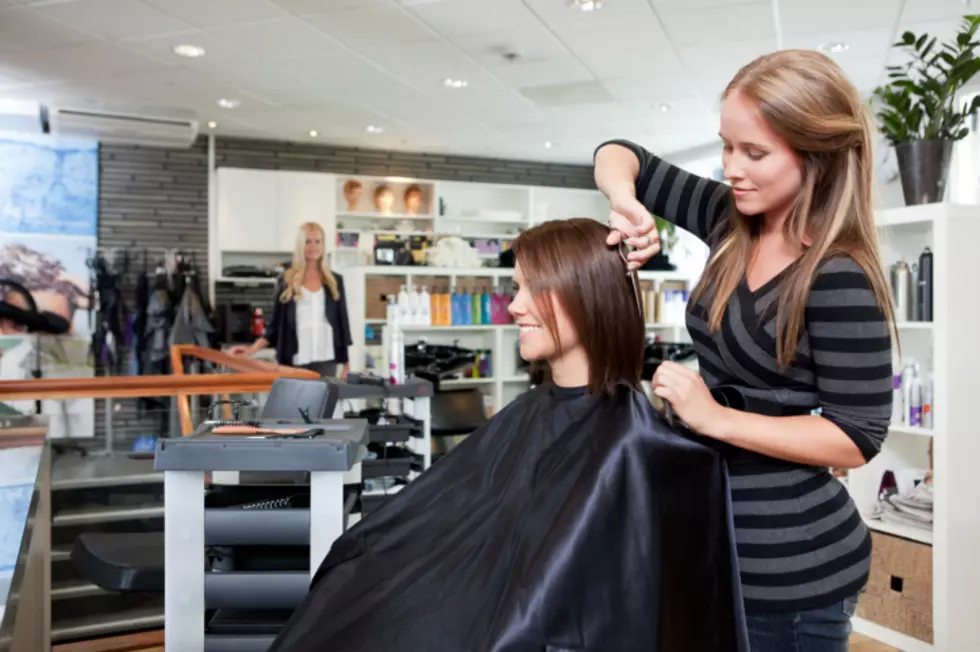 Gov. Lamont: CT Hair Salons Back On Pause
tyler olson
The reopening of Connecticut is a fluid one. Governor Lamont announced today that hair salons and barbershops would not be included in Wednesday's Phase One reopening after all.
Lamont said in a press release that after extensive discussions with salon and barbershop owners and employees, he has decided to move the openings for those businesses back to June 1.
We've been hearing a lot of feedback from many owners and employees, and at this time I think the best approach is that we hit pause on the reopening of hair salons and barbershops, take a step back, and allow some more time as preparations continue to be made.
The Governor of Rhode Island, Gina Raimondo, aligned with Connecticut, and Rhode Island salons and barbershops will follow the same guidance.
The original guidance for salons and barbershops called for 6 feet of separation between stations, no waiting areas, customers to wear a facemask, and employees to wear a facemask and face shield. In addition, tools were to be disinfected between every customer and contactless payment was encouraged.
Some salon owners had concerns about employee and customer safety, according to NBC Connecticut.  Some were not sure if they were going to reopen in the first place given the need to employees and customers to be in close proximity.  To compound the problem, PPE equipment continues to be hard to find. Some salons had already announced that they would have to increase their prices to make up for limited capacity.
It looks like we will all have to go with at least one more quarantine cut.
Enter your number to get our free mobile app
We Asked You To Show Us Your Quarantine Cuts