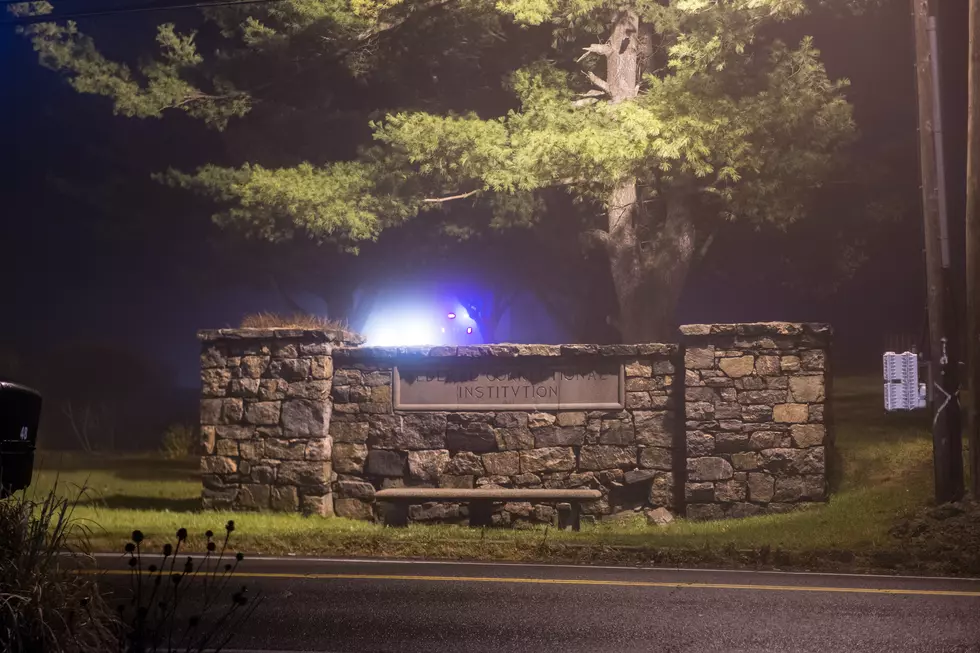 Former Danbury Corrections Officer Pleads Guilty to Sexually Abusing Inmate
Getty Images
A local man offered up a guilty plea in a case of sexual abuse at Danbury's Federal Correctional Institute.
According to a report in the Republican American , 33-year-old Carlos Sanchez of Middlebury, who once held a job as a correctional officer at Danbury FCI, pleaded guilty and also waived his right to be indicted this past Monday (December 10) amidst allegations that he sexually abused a female inmate who was under his supervision.
Court documents say that Sanchez was working as a C.O. inside of the famous federal prison in Danbury when he engaged in sexual activity with the incarcerated woman twice between the months of July and August of this year.
The charge that the former correctional officer pled guilty to, one count of sexual abuse of a ward, carries a maximum prison sentence of 15 years.
Carlos Sanchez was formally charged and released on a $50,000 bond pending a sentencing date that has not yet been scheduled. Suffice it to say, Sanchez has officially resigned from his position with the Federal Bureau of Prisons.