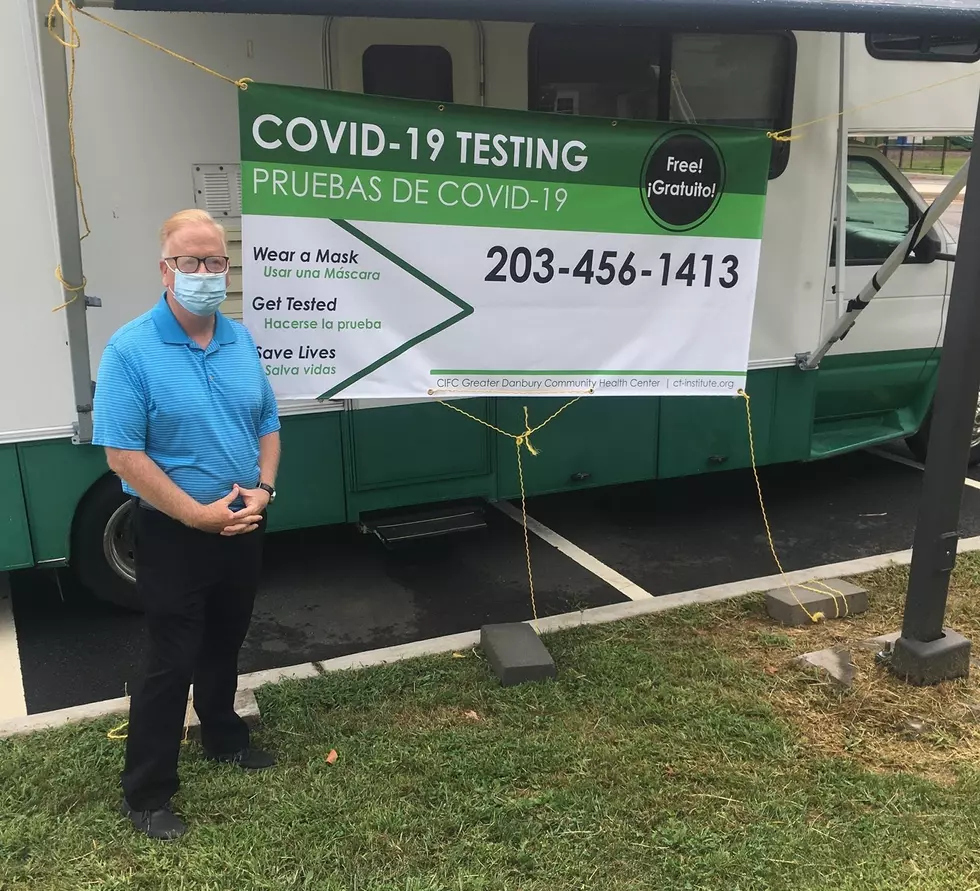 Danbury Reports Uptick in Children's COVID-19 Cases
Photo Courtesy of Mark's FB Page...
The 9-and-under age group is seeing an increase in COVID-19 cases in Danbury.
Enter your number to get our free mobile app
As the city works through the spike in coronavirus cases, we're also seeing more children being infected as well. It is a cause for concern, but it is by no means a reason to panic.
Dr. William Begg, the city's medical adviser, told Hearst Connecticut Media that children don't get as sick as adults, but they can spread the virus. Over the last month, the age group most affected has been 9-and-under. 
Danbury is putting the pedal to the metal with regards to testing, with well over 2,000 tests conducted between Saturday to Wednesday. There has been a slight uptick in infant cases, with four reported since August 12, and 15 in the month of August for the 10 to 20-year-old age group.
Those statistics are the reason that medical professionals strongly recommended that the school district begin the year with distance learning instead of the previously planned hybrid model.
Here's the breakdown. The highest number of cases are in the 30-to-39 age group with more than 60 so far in August. The 21-to 29 age group had more than 50 cases in August. The good news is, over the last three months, case numbers have been the lowest for those over 60, and you know why? Because WE WEAR OUR DAMN MASKS!
READ MORE: 50 resources to help you educate your kids at home