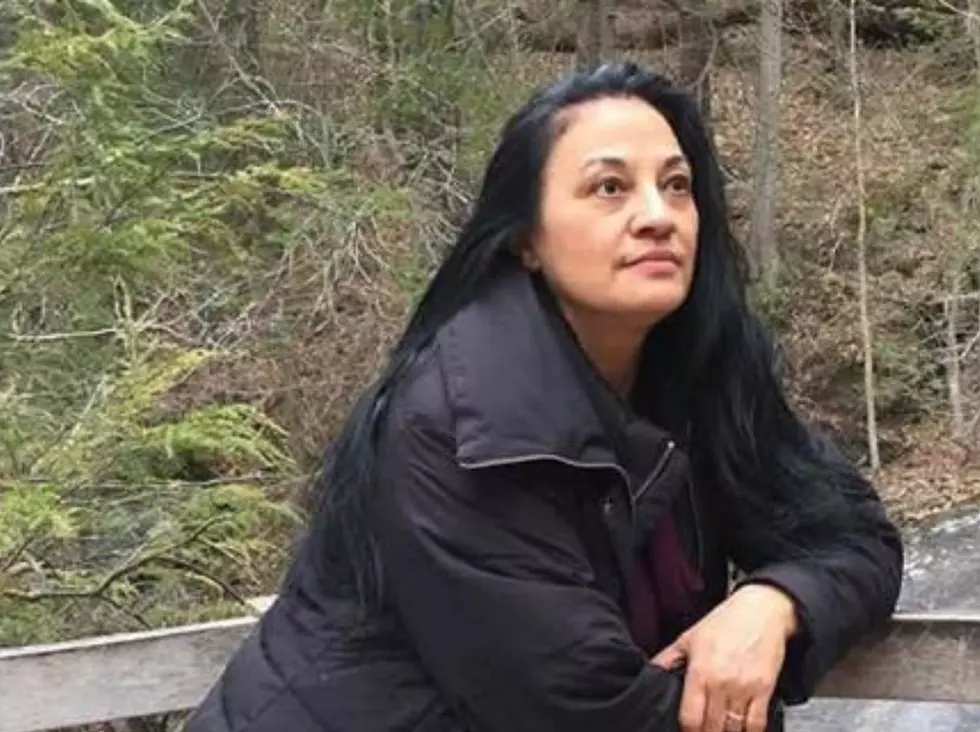 Danbury Police Renew Call to Public in Search of Missing City Woman
Credit: Danbury PD
The Danbury Police Department says that they are renewing their call to help from the public to find a city resident who has been missing for over two years.
According to a post from the DPD, anyone with information on the possible whereabouts of 53-year-old Laelcira DeLima (pictured above) is urged to call either the Danbury PD at 203-797-4611 or their anonymous tip line at 203-790-8477. 
Laelcira was reported missing by her family after she left home at about 5:00 PM on the evening of October 20 and never returned.
It was believed that Laelcira may have been driving her red 2017 Honda Accord, a vehicle which the New York State Police located abandoned at the Putnam Diner in Patterson on November 7, 2017.
The Department says that at this time, this is still considered an active missing person case and that there isn't a clear indication of any foul play.
It was previously reported that camera footage from the diner and surrounding businesses are being used to hopefully turn up some answers as to how the car got there.
Delima was last seen wearing a black v-neck shirt and blue jeans.