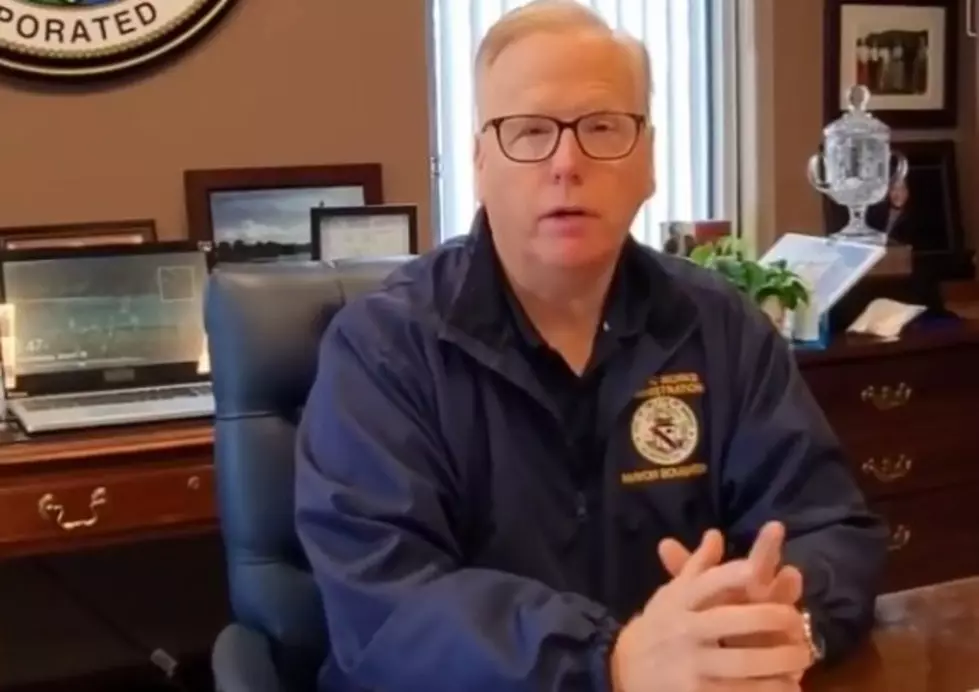 Danbury Mayor Mark Boughton Raises Safety Concerns About Sending Businesses Back
Mark Boughton
The State of CT will roll out phase 1 of businesses returning this week after being shut down due to the COVID-19 pandemic. While Danbury Mayor Mark Boughton understands how desperately these businesses need to open their doors he's raising come serious concerns and urging folks to follow all the health guidelines from the CDC. He checked in with the Ethan & Lou Morning Show on Thursday morning (5/14/20) to talk about his worries.
I think it's fair to say that we are in uncharted waters and no answers are simple right now. I'm never one to feel bad for politicians in general but picking a lane on either side does not make them look good.
We understand that the country is at a tipping point financially for large and small business and if we don't reopen soon there may not be anything left to open. On the other hand we've all been warned about the virus spiking again and sending more people back to work could easily contribute to that.
The State of CT has it's phased plan and whether you love it or hate it, it will happen, it will change many times and we are all going to do a lot of learning on the fly. We are also going to have to figure a way as individuals to exercise some serious patience when going to a restaurant. Things are not going to be as convenient as we left them. The goals are clear, get the economy running again and keep everyone as safe as possible. That responsibility lies with the customer now as much as it does the business owner.
Enter your number to get our free mobile app
The 4 Delicious Spots That Make Up Greater Danbury's Best Latino Eats