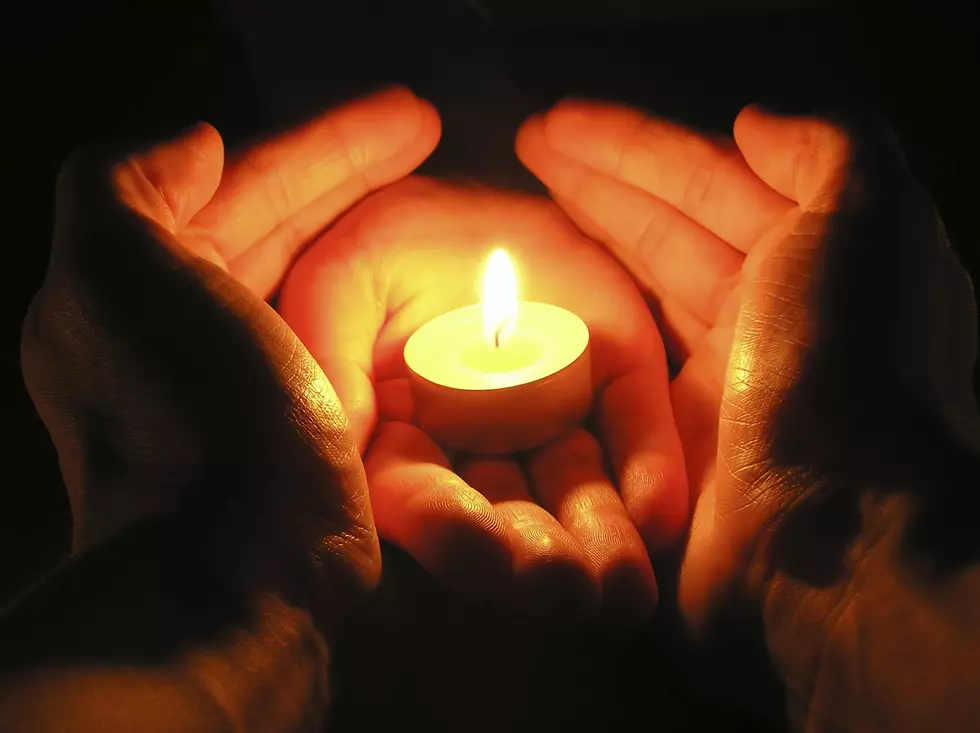 Danbury Man Tragically Killed When Tree Falls On Top of Truck
Aleksandr Pakhay
Tragic news to report this morning, as the Danbury man who was killed when a large tree fell on top of a truck Tuesday (July 24) has been identified.
According to a press release from the Danbury Police Department, 45-year-old, Walter Cardenas Salinas, of Danbury was in the passenger seat of a 2014 Dodge Ram 1500 when the tree suddenly landed on his side of the vehicle.
The truck was reportedly traveling northbound right around the area of 61 Padanaram Rd. at about 8:48 AM when the driver, Edgar Nugra, spotted the tree as it fell toward them. He told police that he simply didn't have any time to react before it crashed down.
When the first responders arrived, they say that they found the Dodge Ram underneath the tree as well as some wires that also came crashing down onto the truck and caught fire.
The accident caused a large section of Padanaram Rd. in Danbury between Jeanette Street and Pembrooke Road to be closed for the majority of the day on Tuesday.
The accident is still under investigation and the DPD asks anyone who may have witnessed the collision to contact Sgt. Rory DeRocco at 203-797-2157.
Our deepest condolences to the friends and family of Mr. Salinas.
Read more local stories:
What Happened When Ethan and Lou Found a Snake IN the Radio Station?
A Truck Takes and Unexpected Dip in Candlewood Lake: