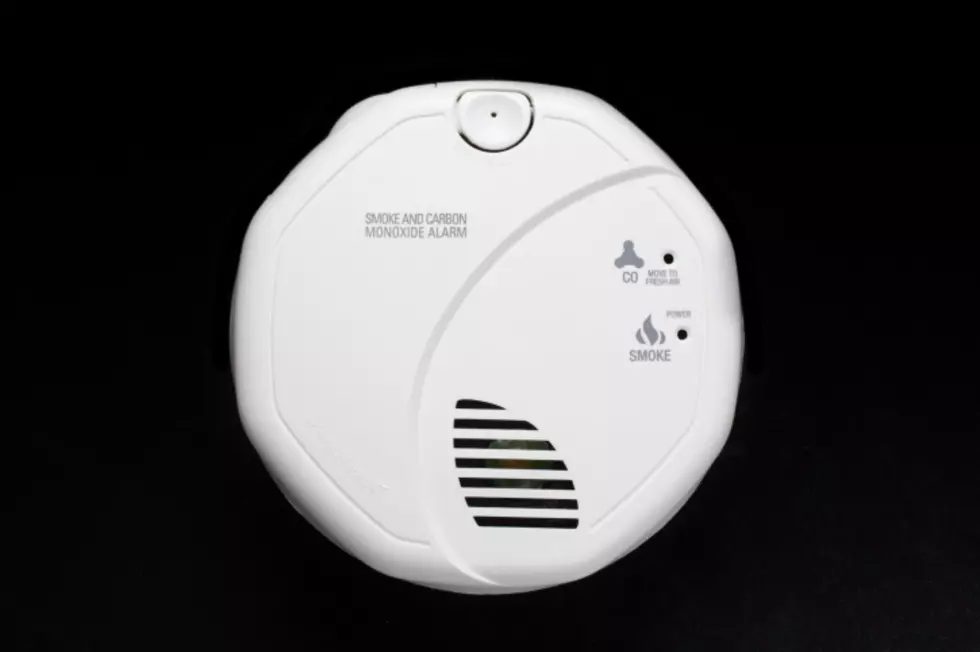 Danbury Fire Department + Red Cross to Give Out Free Smoke Alarms
Kevin Visel
Here's a great story of goodness in the neighborhood. Free smoke alarm event is happening in March.
Kudos to the City of Danbury, the Danbury Fire Department and the American Red Cross for teaming up to help save lives. #EndHomeFires
A major announcement via the Facebook page for The American Red Cross in Connecticut as they team up with both the City of Danbury and the Danbury Fire Departmment to offer free smoke alarms and installations to residents!
So plan now to make your home safer by participating on March 17 from 9 a.m. – 4 p.m.
The smoke alarm installations are part of the Red Cross Home Fire Campaign to reduce the number of home fire deaths and injuries, this event is in partnership with the City of Danbury and the Danbury Fire Department. Fire Chief T.J. Wiedl had this to say in the release:
The Danbury Fire Department is pleased to be partnering with the Red Cross on the smoke alarm installation program. Home fires are a major concern for us and we will continue to use every means possible to stop these tragic events. We have been working with the community to help with smoke alarm installations for years and this is a chance to reach as many of our residents as possible. Smoke Alarms save lives, please schedule a visit to help us keep you safe
Residents in Danbury can schedule a visit by going online to soundthealarm.org/Connecticut or by calling 877- 287-3327 and choosing option 1 on the menu to request a smoke alarm installation.
This is such a fantastic event for our community. If you don't need to take advantage of the free offering but would like to help out, the Red Cross is also looking for volunteers to help install smoke alarms for this event.
Home Fire Campaign Volunteers are trained by the Red Cross, can volunteer during the day or on weekends and can help make a difference in their community.
For more information on volunteering visit redcross.org
Lou's Hilarious Commercial for Olive Garden's Meatball Pizza Bowl: