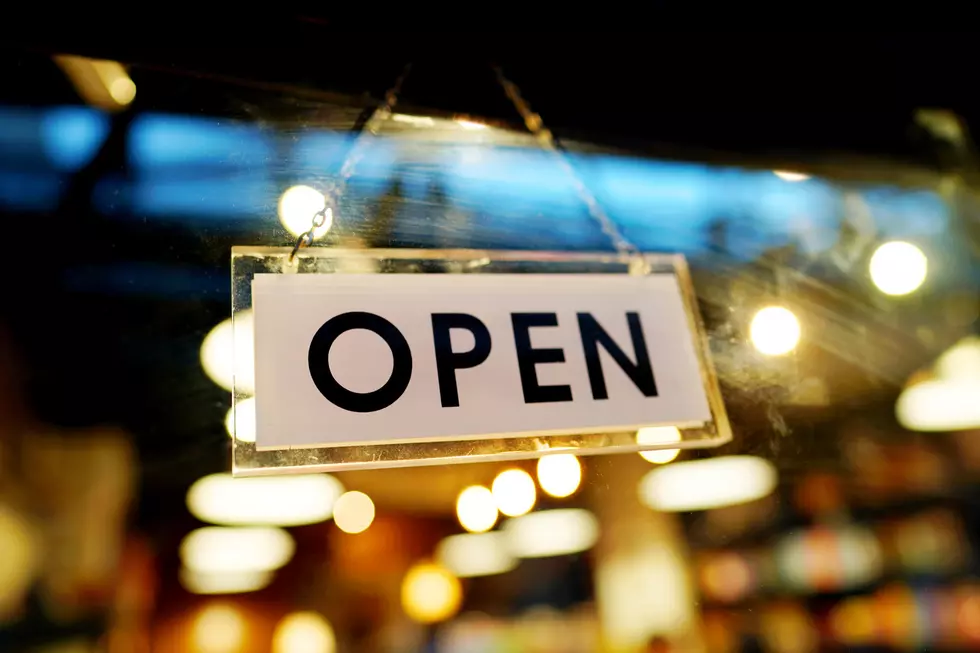 Connecticut Provides Updated Guidelines for the First Phase of Reopening Businesses
josephmok
As part the first phase of reopening, the state of Connecticut has issued specific guidelines for the five initial categories of businesses.
As you can imagine, they all involve a lot of separation, focus on hygiene and limited numbers compared to the days before coronavirus.
It appears that with careful preparation, attention to detail and with consideration for our fellow workers, shoppers and staffers, we might just be able to start opening the economy.
Employee Training:

Employees must be trained on exactly how to clean and use cleaning products (incl. disinfectants) safely based on guidance from OSHA. These rules also apply to subcontractors.

Cleaning Plans:

Businesses are required to develop plans and checklists associated with the cleaning guidelines. Also, it must be clear which employees are responsible for implementing certain tasks associated with the cleaning plans.
A thorough cleaning of facility prior to reopening is required including, but not limited to: bathrooms, shampoo bowls, chairs and headrests, shears, combs, brushes, tweezers, razors, styling tools, rolling carts.

Staggered shifts:

Staggered shift start/stop times, break times, and lunchtimes to minimize contact across employees are all required
Businesses are required to maintain employee logs for who is on the premises at a given time

Proper Certification:

Salons must complete the self-certification on the DECD website to receive a Reopen CT badge.
Once complete, businesses can choose to post the badge on-site and on social media to advertise adherence to CT rules and build customer confidence.

Other guidelines for reopening include:

Proper signage that reinforces the new policies
Proper ventilation throughout the establishment
Specific social distancing markers
Discrete work zones, which prevent movement between said zones
Workstation setups that are at least six feet apart
No shared equipment among employees
Personal protection for employees provided by the establishment
Personal protection for customers provided by the customers themselves
Limits on verbal communication
For the complete information on the established guidelines, visit the Officer of Gov. Ned Lamont's website here.
Let's hope, for all our benefit it works, while we all stay safe and healthy.
Enter your number to get our free mobile app
Canceled Events In Greater Danbury