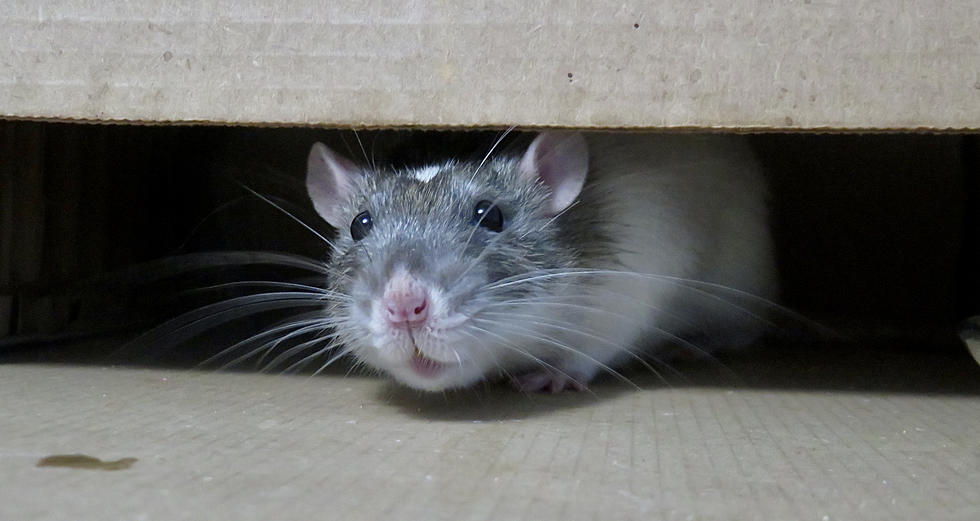 Connecticut City Lands On "Rattiest Cities in United States" List
unsplash.com
I've stated more times than I can remember how much I love living in the great state of Connecticut. Yes, I realize it's one of the most expensive states in the country. Orkin, one of the most prominent pest control companies throughout the U.S., recently released their "Rattiest Cities Top 50 List" for the ninth consecutive year. Unfortunately, one Connecticut city made it into the Top 20.
Sadly, Hartford ranked #17 in the country, with Chicago being crowned the rattiest city in America. Orkin used the following criteria to determine which U.S cities were the "rattiest."
Droppings 
Gnaw Marks
Nests
Rub Marks
Strange Noises
My question is, who signed up for this gig, or was it a form of discipline administered to underachieving employees? According to ctinsider.com, Hartford city officials are saying that "it might be a good thing" because it could motivate residents and businesses to make more of an effort to eradicate the little buggers Your thoughts?  
To determine their results, Orkin looked at the number of new rodent treatments in both residential and commercial properties in metro areas performed over a period of 12 months, specifically from Sept. 1, 2022, to Aug. 31, 2023. The top five cities with the worst rodent problems were Chicago, Los Angeles, New York City, Washington, D.C., and San Francisco. How about some rat 'fun facts' thanks to the website rspca.org?
Rats laugh when they're tickled...
Believe it or not, rats are very clean animals...
Rats need their whiskers to help them balance and find their way around...
Bet you didn't know that a group of rats is called a mischief!
Rats are social animals and need other rats for companionship...
These 50 US Cities are Crawling with Bed Bugs
Every year the pest control gurus at Orkin put together a list of the Top 50 Bed Bug Destinations in the United States. Which areas do you travel to that you should take extra care to watch out for these blood-sucking insects? Let's countdown to the most bed-bug-riddled city in the United States.
Gallery Credit: Scott Clow
LOOK: 20 of the biggest insects in the world
Stacker
compiled a list of 20 of the biggest insects in the world using a variety of news, scientific, and other sources.
Gallery Credit: Andrea Vale
Welcome to All 9 Cities Named 'Danbury'
Gallery Credit: Ethan Carey