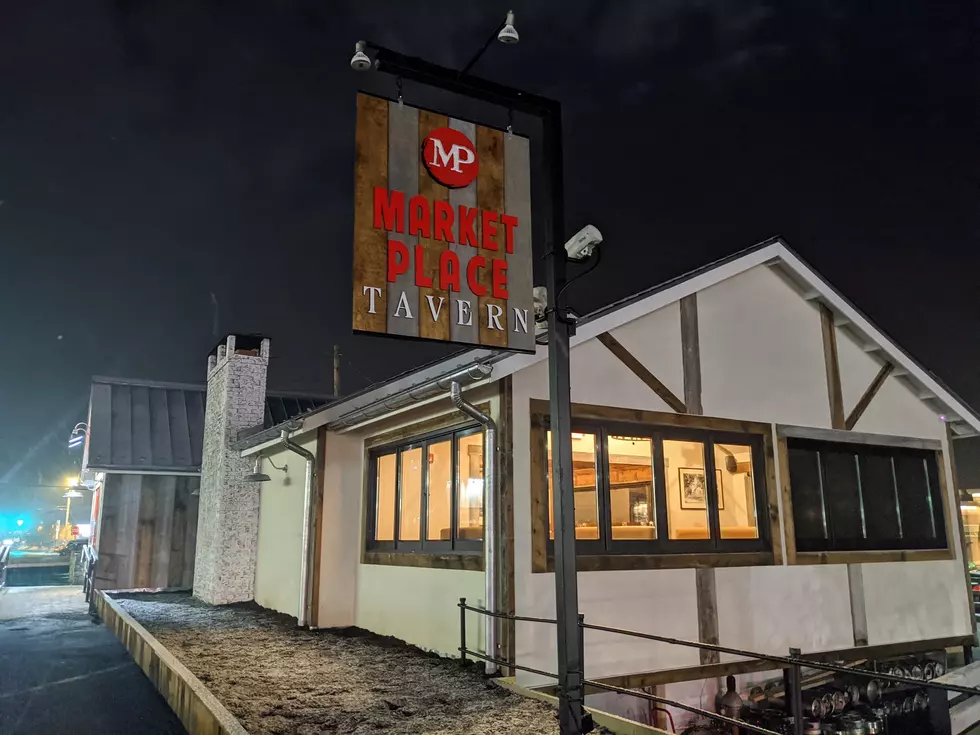 Brookfield Restaurant Owner Comments on Extended Outdoor Dining
Market Place - Brookfield - FB Page
At the end of October, Governor Lamont extended its outdoor dining season past the November 12 cutoff. That was then, and this is now with temps currently in the 20s.
Enter your number to get our free mobile app
The manager of Market Place in Brookfield, John Conway, offered his customers a chance to dine outdoors under one of the largest outdoor tents in the greater Danbury area. With the temperatures hovering around 25 to 35 on most days, Conway decided to take the tent down, saying to Hearst CT Media,
To offer outdoor dining when it's 25, 30 degrees outside, I don't see that as a benefit to anybody. I think you're allowing yourself to be in a position to get sick. I think asking our staff to serve people in those conditions is wrong.
Meanwhile, Lamont is allowing outdoor dining to continue through February 9. Some towns are allowing for outdoor 'igloos,' but requests are being taken on a case-by-case basis. Overall, CT restaurants have taken a huge financial hit. According to an article in the Hartford Courant dated Nov. 24, more than 600 CT restaurants have closed their doors with projections that number could go as high as 2,000.
I love going out to eat but personally, I still don't feel safe dining indoors. Right now for most eateries, the restaurant industry needs some serious cash relief from either the state or federal government or the it's going to get a lot worse.
LOOK: Just some of the photos that capture the historic year that was 2020