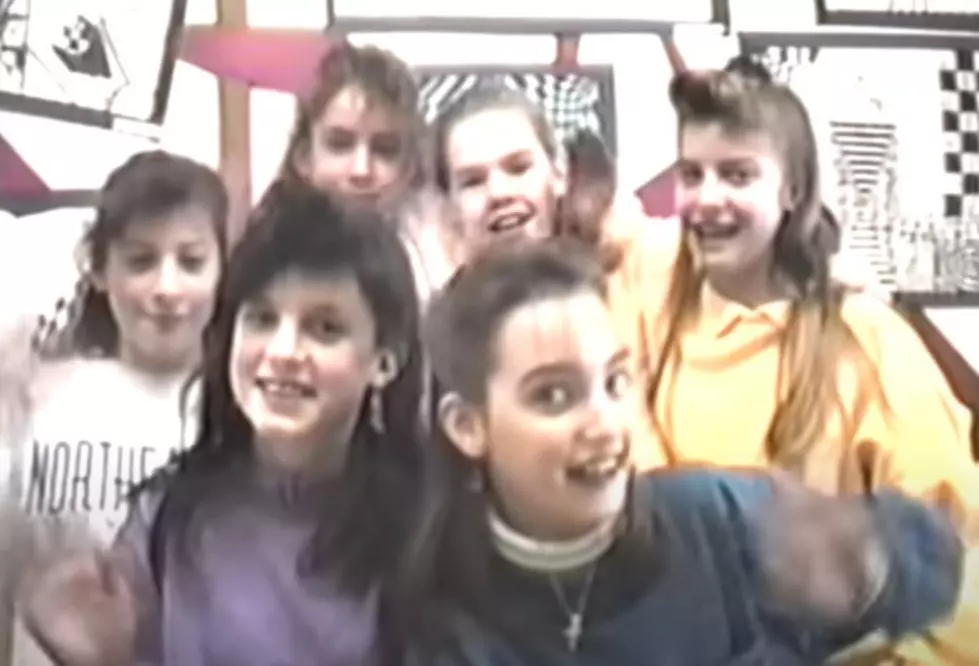 Brewster Middle School (HH Wells) Video Yearbook '90-'91
Youtube
Henry H. Wells is the Middle School in Brewster, NY. In '90-'91, the school and the kids looked a lot different than they do today. I would know, I was a student there at that time.
Brewster Middle School (HH Wells) Video Yearbook '90-'91
I know a lot of the kids in the photos, all of them. I wasn't going to list each person by name because there are a few names I can't remember. Time has ruined a brain that had so much potential.
Below is the whole video.
Those were good times, it was a simple time to grow up in America. Three of my kids are in middle school now, sadly the world is far more complicated than the one I was raised in, hopefully things turn around.
P.S. I'm well aware of the negative impact that bullying can have on a student. I'm not suggesting we are better off with it. I don't want my kids to be bullied. Please, please save your outrage and speech, I don't need to hear it, I'm far too busy. 
Enter your number to get our free mobile app
6 of the Worst Intersections in Brewster, NY