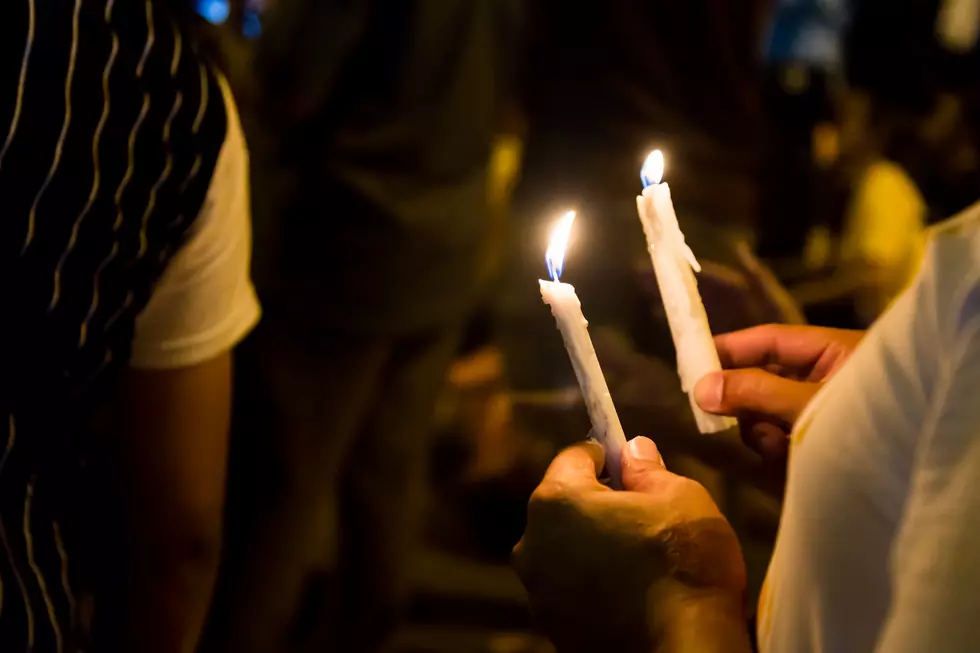 Bethel Candlelight Vigil Cancelled But Protesters Show Up Anyway
ThamKC
It didn't matter to the 60 people who showed up to a canceled protest.
Enter your number to get our free mobile app
First Selectman, Matt Knickerbocker had decided to postpone Bethel's Candlelight Vigil scheduled for Thursday evening June 4 due to safety concerns regarding the Coronavirus,
After a great deal of reflection and consultation with people I trust, I have made the very difficult decision to postpone the candlelight vigil in honor of George Floyd. I look forward to the day when we can safely mourn and express our fervent commitement to the cause of righting racial injustice in person once again.
In your opinion, what's more critical, exercising your First Amendment rights or keeping yourself and others safe during a pandemic? In all fairness, everyone at the Bethel protest was wearing a mask.
Sixty people decided to show up anyway in front of the Bethel Library, according to an article from the Newstimes. Thirty protesters, some with signs like "Justice now" and "Rest in power George Floyd," arrived around 7 pm, but by 8:45 pm, there were sixty strong.
State Rep, Raghib Allie-Brennan joined the impromptu protest holding a sign that read, "Hate has no home here." She told the Newstimes that she was disappointed that the First Selectman had postponed the original vigil for that evening. It was Allie-Brennan and Knickerbocker, who had initially organized the gathering.
Knickerbocker sadly reported that some 'minor vandalism' took place at the municipal center Tuesday night into Wednesday morning. Marcus Williams, who drove in from Torrington was quoted as saying,
I hope people become more aware, not to say people aren't aware, but some people need to wake up.
Inside the Black Lives Matter Protest in Downtown Danbury