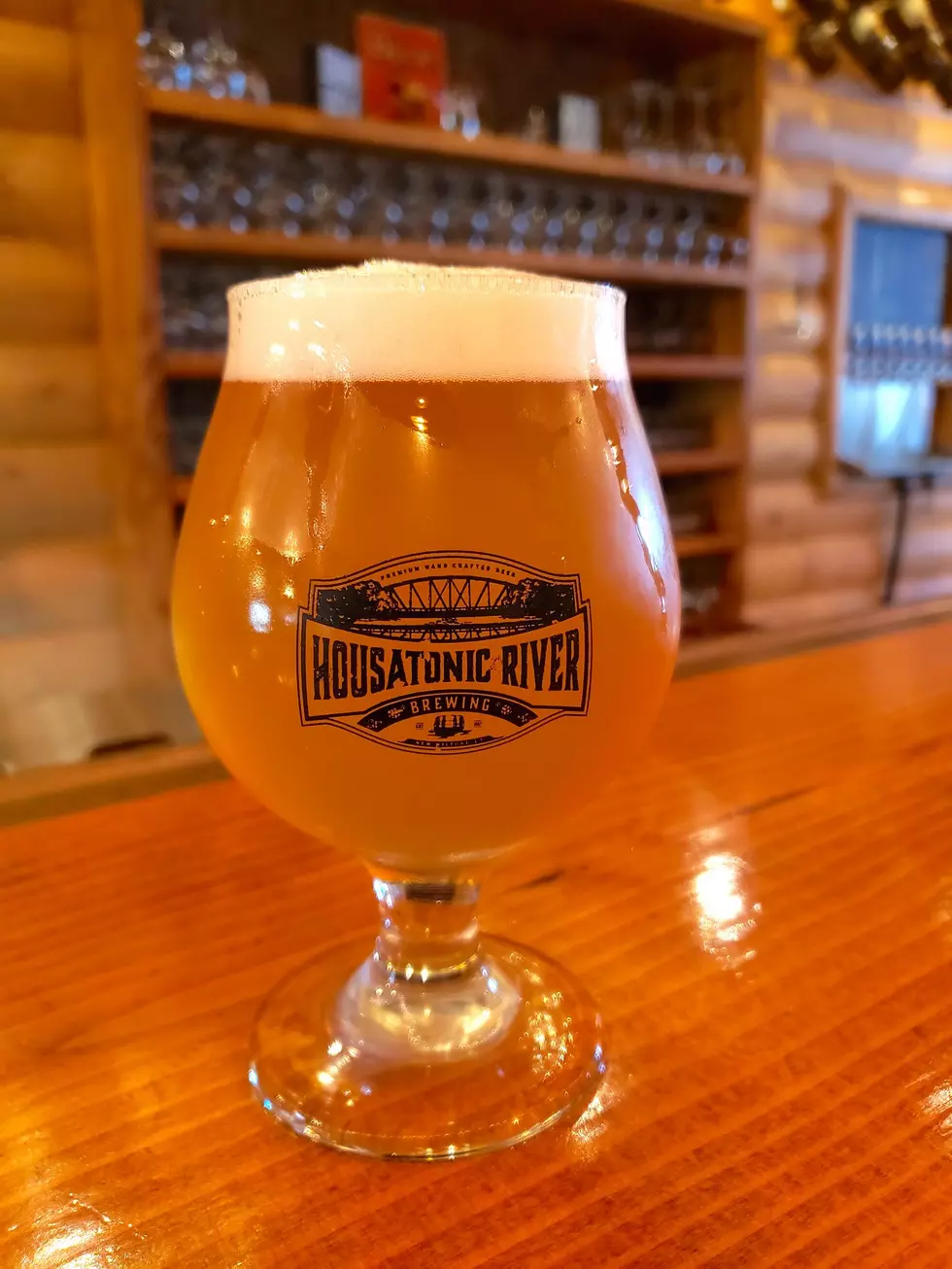 Beer Lovers Rejoice Over New Connecticut Liquor Law
Housatonic River Brewing in New Milford - Photo Courtesy of their FB page...
This new Connecticut liquor law is shaping up to be a huge win for the state's microbrewers.
According to Fox 61, the law is officially titled, 'An Act Streamlining the Liquor Control Act' and has been hailed by some as the biggest liquor law change since prohibition.
Microbrewers are now allowed to sell three or four cases of 12 oz cans to individual customers instead of just 19 cans per customer. That would be 9 gallons or 72 cans of beer.  Backers of the recent liquor law told Fox 61 that it was about time to "Bring Connecticut liquor laws into the 21st century. Distillery - Photo Courtesy of George Conti
The great news for breweries, distilleries, wineries, and cideries is that all of them will be able to manufacture their products under one business. Another huge benefit of the new liquor law is that the 'craft cafe permit' which I recently blogged about here on i95rock.com., will be good-to-go under this new law. That means distilleries will be able to sell and serve customers in their taprooms.