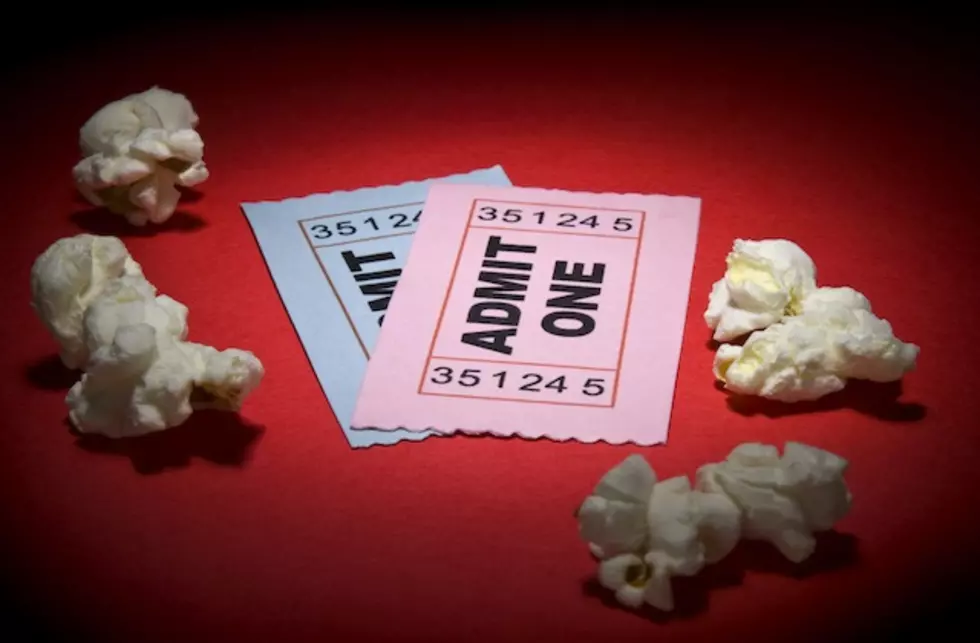 Awesome Places in Connecticut Where Movies Should Be Filmed
Connecticut is a beautiful place to live, work, and apparently to film movies.  One of the most recent movies filmed in CT was a Hallmark Channel Christmas flick which was shot this summer in Old Lyme. "It's a Very Nutty Christmas" starring Melissa Joan Hart was on location in Essex, New London, Mystic and Old Saybrook.  This wasn't the first time that the network selected a CT town for a movie location.  Last November they filmed a movie in North Haven called "Romance at Reindeer Lodge."  Yes, it was a little sappy, but you gotta love those happy endings!
Connecticut has so many beautiful landscapes and notable landmarks, making it the perfect backdrop for a movie.  Some famous hit films in the Nutmeg state include "The Hunt for Red October," "Indiana Jones and the Kingdom of the Crystal Skull," "Die Hard with a Vengeance," "Mr. Deeds", and of course, "Mystic Pizza."
"All Good Things" staring Kirstin Dunst and Ryan Gosling was filmed in several CT towns including Bridgeport, Newtown, and Greenwich.  "The Town" starring Ben Affleck included scenes at Mohegan Sun Casino in Uncasville.  "The Private Lives of Pippa Lee" was filmed entirely in CT towns including Danbury, New Milford, and Stamford.
We asked where in CT you would like to see a movie filmed.  There were votes for Milford, Norwalk, East Hampton and New Fairfield.  Easton and Weston were also suggested for the exquisite scenery there.   A few of you recommended Fairfield Hills in Newtown and the Hearthstone Castle in Danbury for a horror flick.  Thanks for your feedback!
Connecticut is an amazing place to live, work, and visit – the proof is on the silver screen!
Is Cumberland Farms Coming to the Old Bennigan's on Federal Rd.?
Bonus Round of Missed Headlines – Oct. 2018