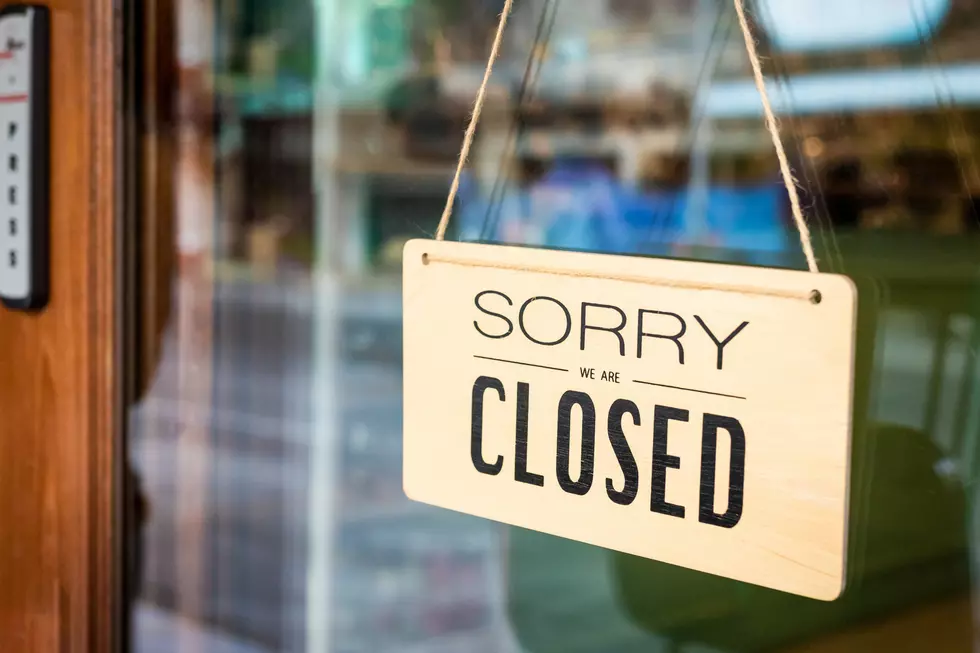 6 Danbury Area Businesses That Closed Since the Pandemic Started
think stock image
We all know just what the COVID-19 pandemic has done to our lives, but economically, there are a number of local businesses that have already shut their doors for good.
The future of just about any business today is very uncertain. The lock downs and the economic shutdown has really taken its toll on local business, so much so that some major retailers and longtime local establishments have decided to close for good.
Now, some of the businesses on this list may have been struggling before the pandemic, but the shut down put them over the edge.
Here's a list of six local businesses that since the outbreak of the virus, are no longer a part of the business landscape in the Danbury area.
Local Area Stores That Have Closed Since The Start Of The Pandemic
Enter your number to get our free mobile app
READ MORE: See how some companies are changing their businesses to combat COVID-19